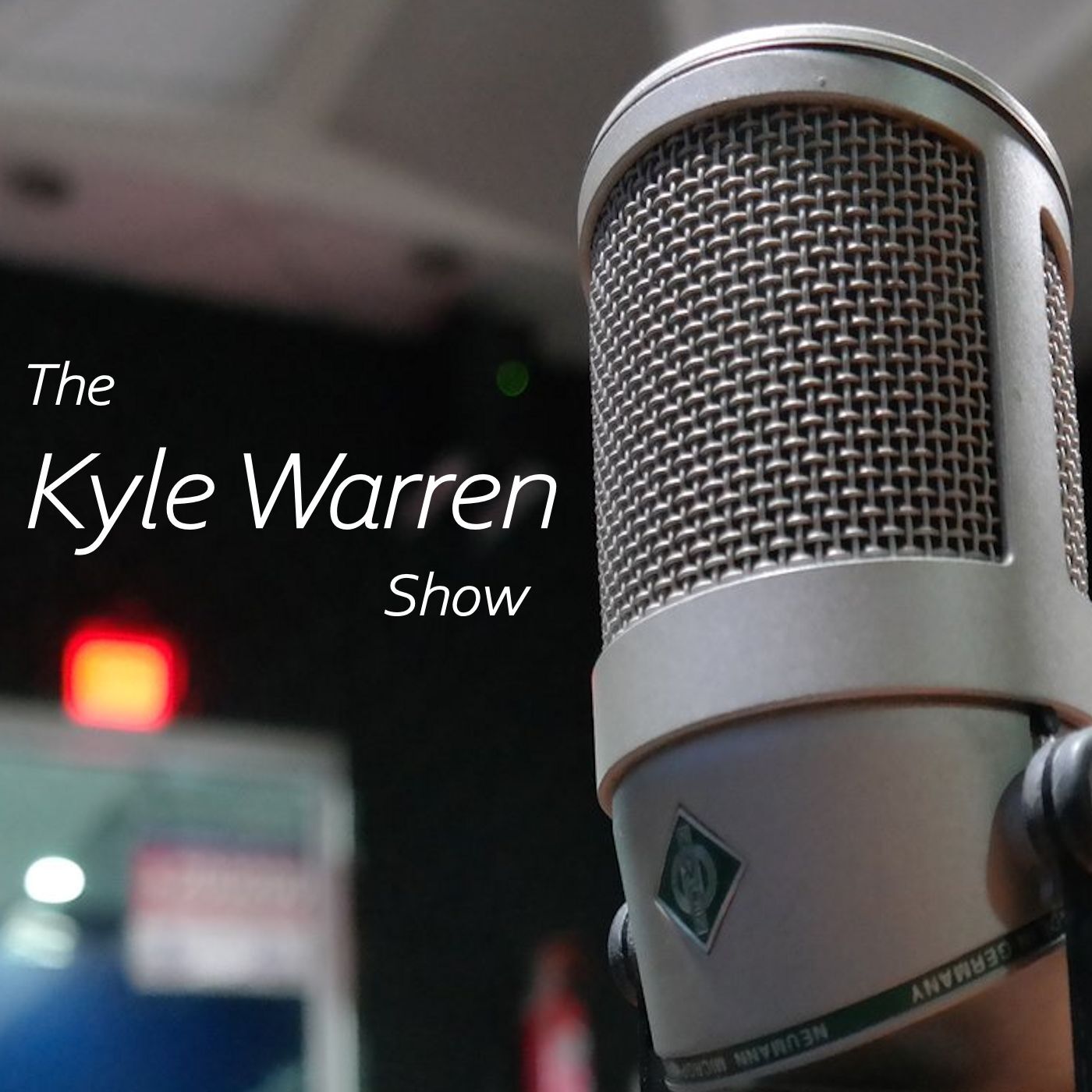 Tuesday Edition!
General Services Administration begins process of releasing funds and office space for Biden transition.  
Biden also to begin receiving presidential daily brief. 
John Kerry named Climate Change Envoy Nominee.
General Motors drops California lawsuit regarding emissions, throws support to Biden and electrification. 
What will a post-COVID recovery look like under a Biden Administration? 
If you like what we do on the the program, please consider sharing it to your social media! We depend on listeners like you and appreciate your support! Thank you!