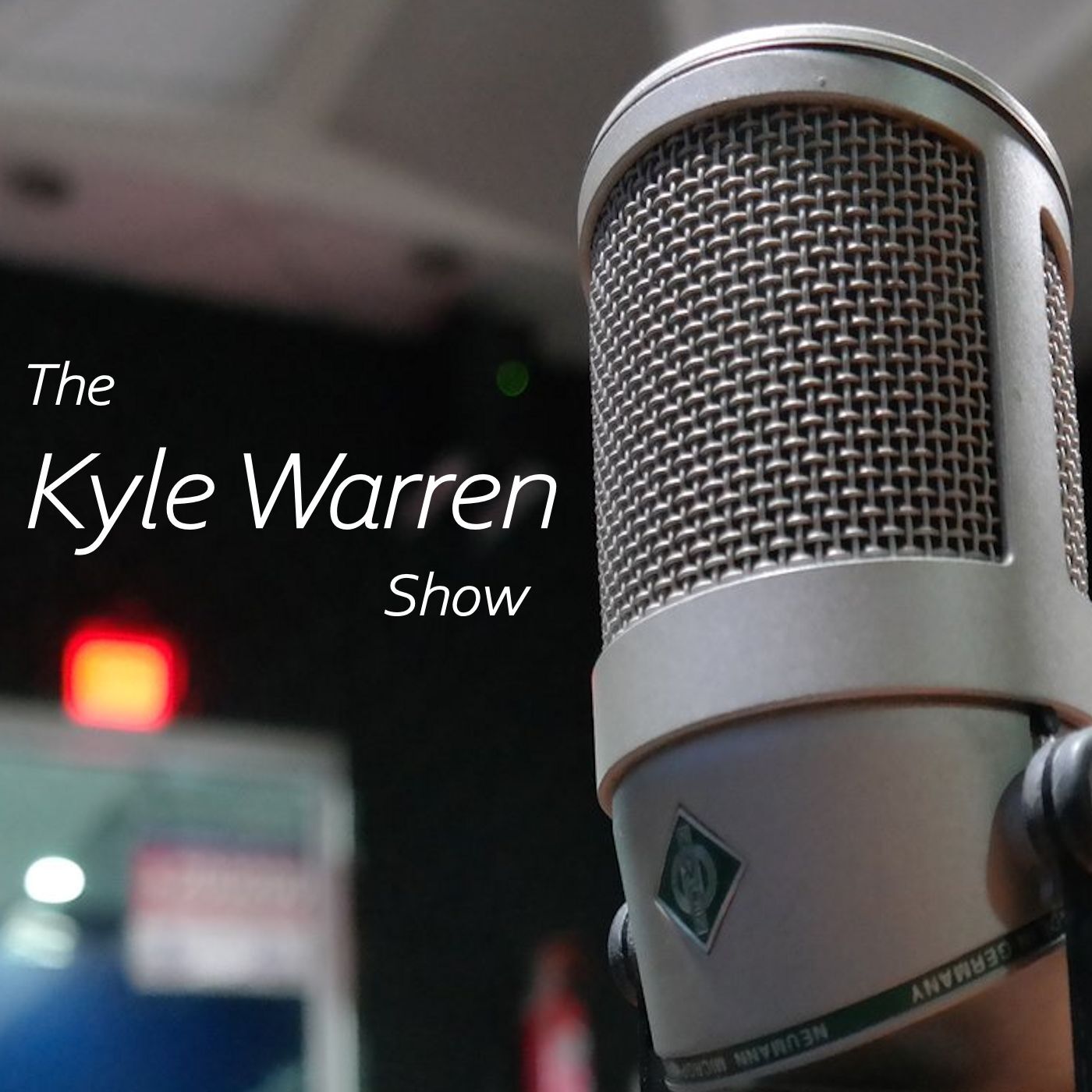 Friday / Weekend Edition
President Biden holds press conference amid flagging poll numbers but may have made things much worse with comments such as a potential Russian "minor incursion" verses an "invasion."  
What would any presidential administration do in a situation like this to try and get its popularity back?
Criminals raid cargo trains in Los Angeles prompting California's Governor Newsom to ask what is going on here?
Legendary singer Meat Loaf passes away at age 74.
We also listen in to some of Kyle's appearance from earlier this week on the Captain's America Third Watch Radio Show with Salem host Captain Matt Bruce to talk about the perils of the Biden Presidency and more! 
If you like what we do on the program, please consider sharing it to your social media! We depend on listeners like you and appreciate your support!
Thank you!