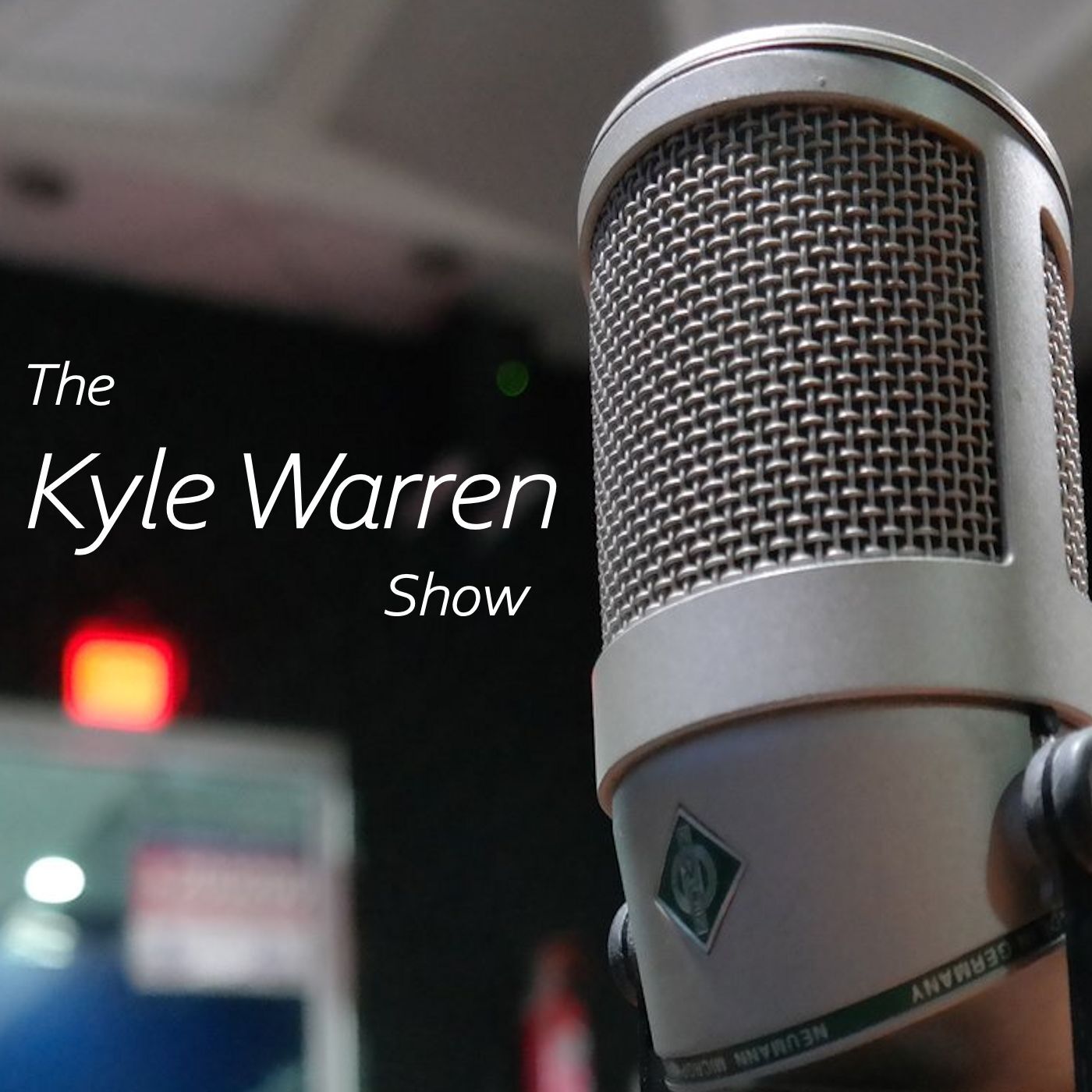 Friday / Weekend Edition
Federal Reserve hikes interest rates by 75 basis points this week to address inflation. Is this the best way to go about it?
Biden falls off bike in Delaware but is uninjured. 
Democrats starting to be very concerned about Biden's prospects for 2024.  Will the party find another standard bearer?
Staffers from the Steven Colbert show on CBS arrested for illegal entry on Capitol Hill. Could serious charges follow?
If you like what we do on the program, please consider sharing it to your social media! We depend on listeners like you and appreciate your support!
Thank you!