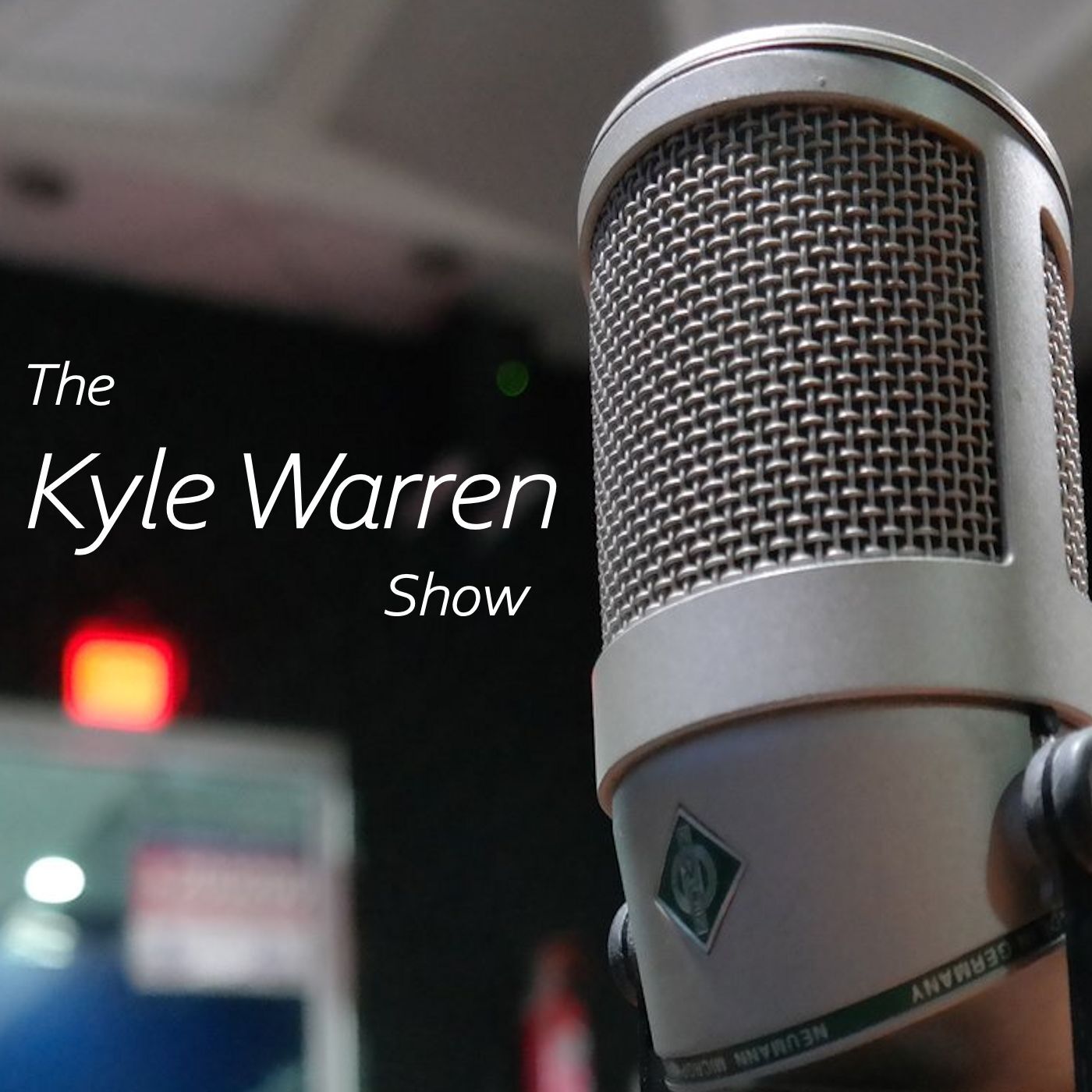 Friday / Weekend Edition!
President Biden appears at townhall. How did he do?
Radio host Larry Elder will be on the California gubernatorial recall ballot. 
Will private business actually be the catalyst for vaccine passports?
We listen in to some of Kyle's appearance from earlier this morning on the Captain's America Third Watch Radio Show with Salem host Captain Matt Bruce to talk about the controversy surrounding January 6th Commission and more! 
If you like what we do on the the program, please consider sharing it to your social media! We depend on listeners like you and appreciate your support!
Thank you!