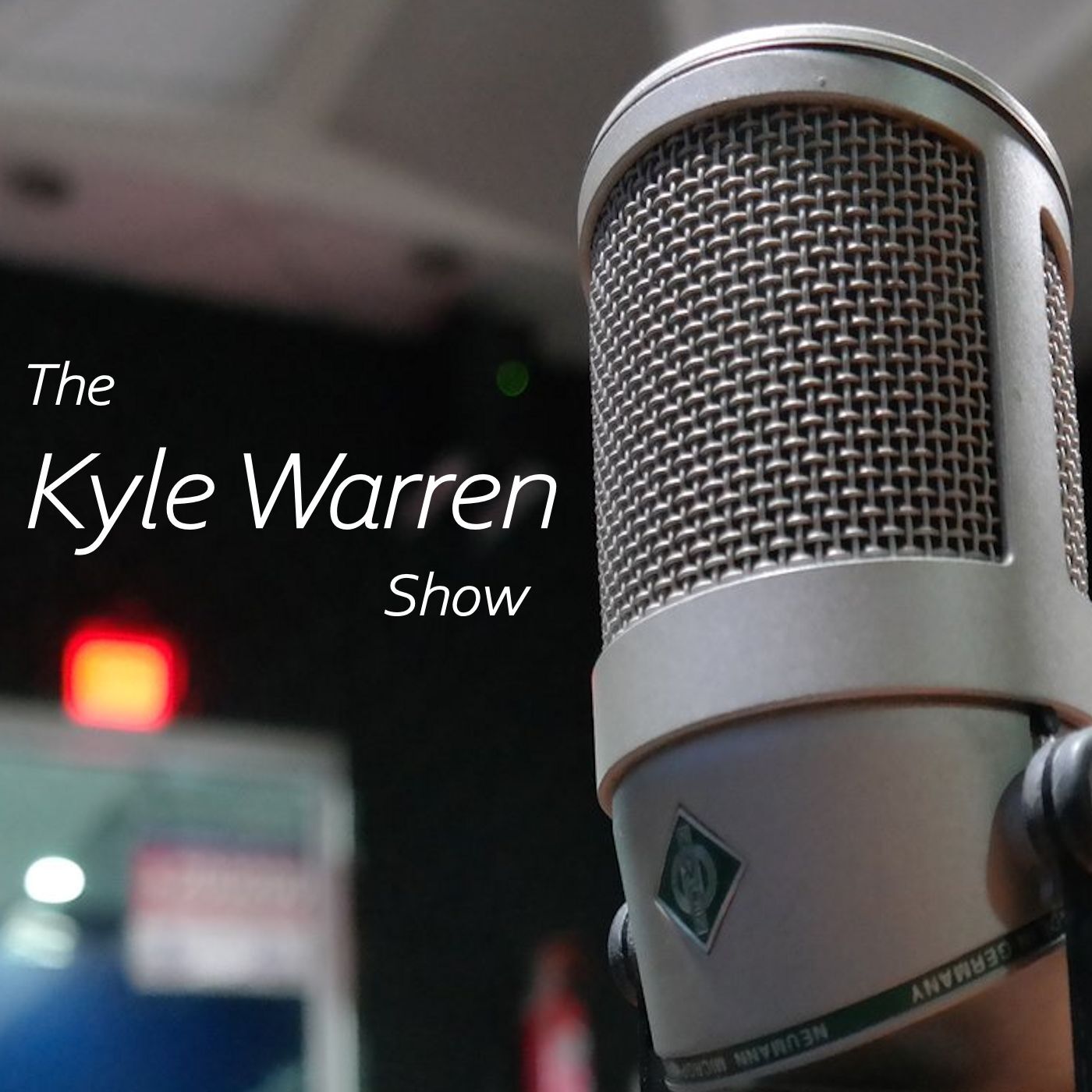 Tuesday Edition!
Increased stimulus vote blocked  in Senate by GOP.
Stay-at-home orders in two California regions extended "indefinitely."
Dr. Fauci says worst to come with COVID-19 virus after Christmas gatherings. 
Can a Biden Administration really "shut down the virus"?  What can we expect?
If you like what we do on the the program, please consider sharing it to your social media! We depend on listeners like you and appreciate your support! Thank you!