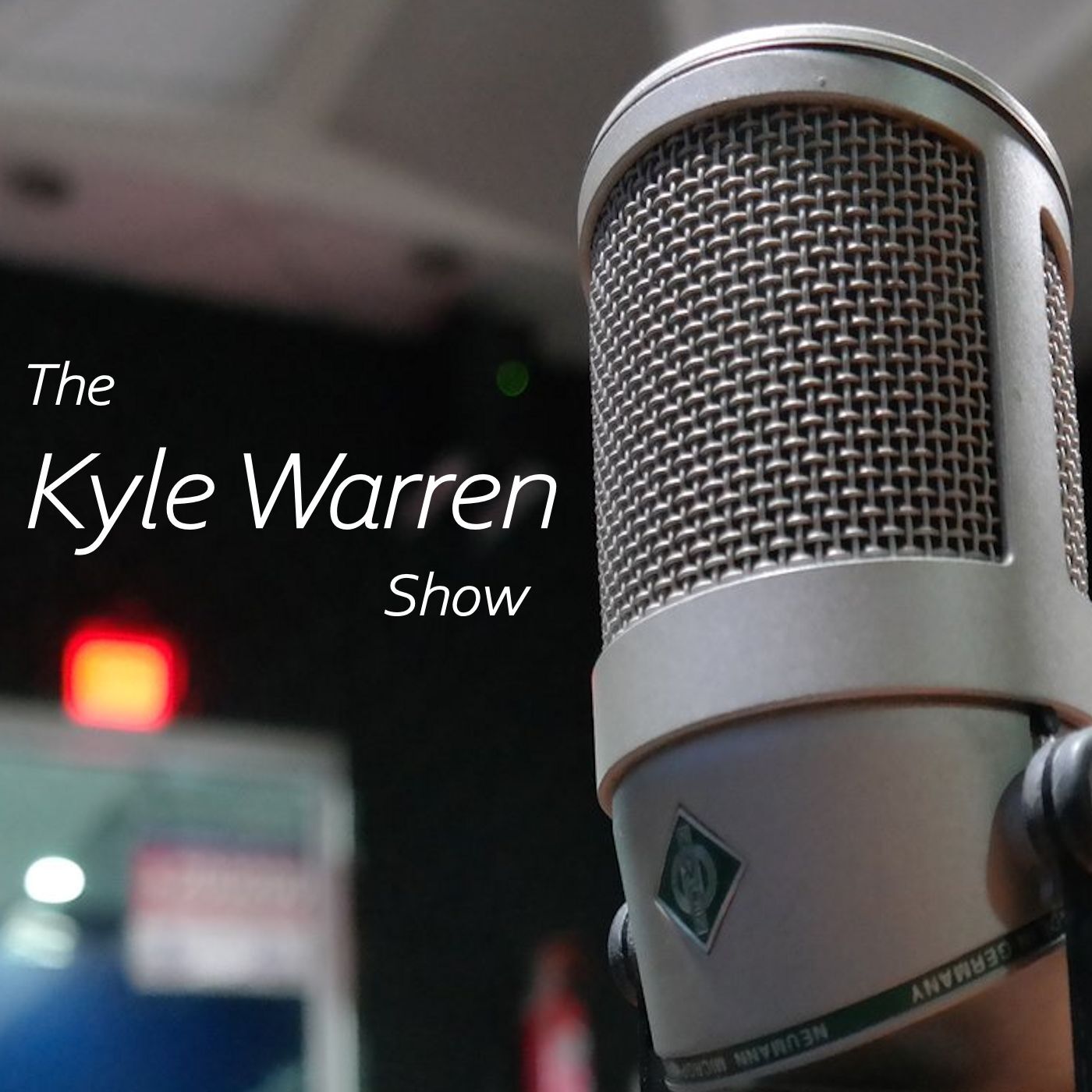 Wednesday Edition!
Vice President Pence and Senator Kamala Harris (D-CA) meet later tonight in the vice presidential debate.  What can we expect?
Hurricane Delta makes landfall in the Yucatan Peninsula as a category 2 hurricane as it continues to make its way across the Gulf of Mexico. New Orleans on high alert.
Former First Lady Michelle Obama releases video talking about voting, protests on behalf of Joe Biden. 
California Governor Newsom (D) says theme parks like Disneyland and Universal Studios must remain closed for now. 
President Trump says he will sign a stimulus package that sends $1200 to each adult similar to the first stimulus package.  Will Dems agree?
If you like what we do on the the program, please consider sharing it to your social media! We depend on listeners like you and appreciate your support! Thank you!
Thank you!