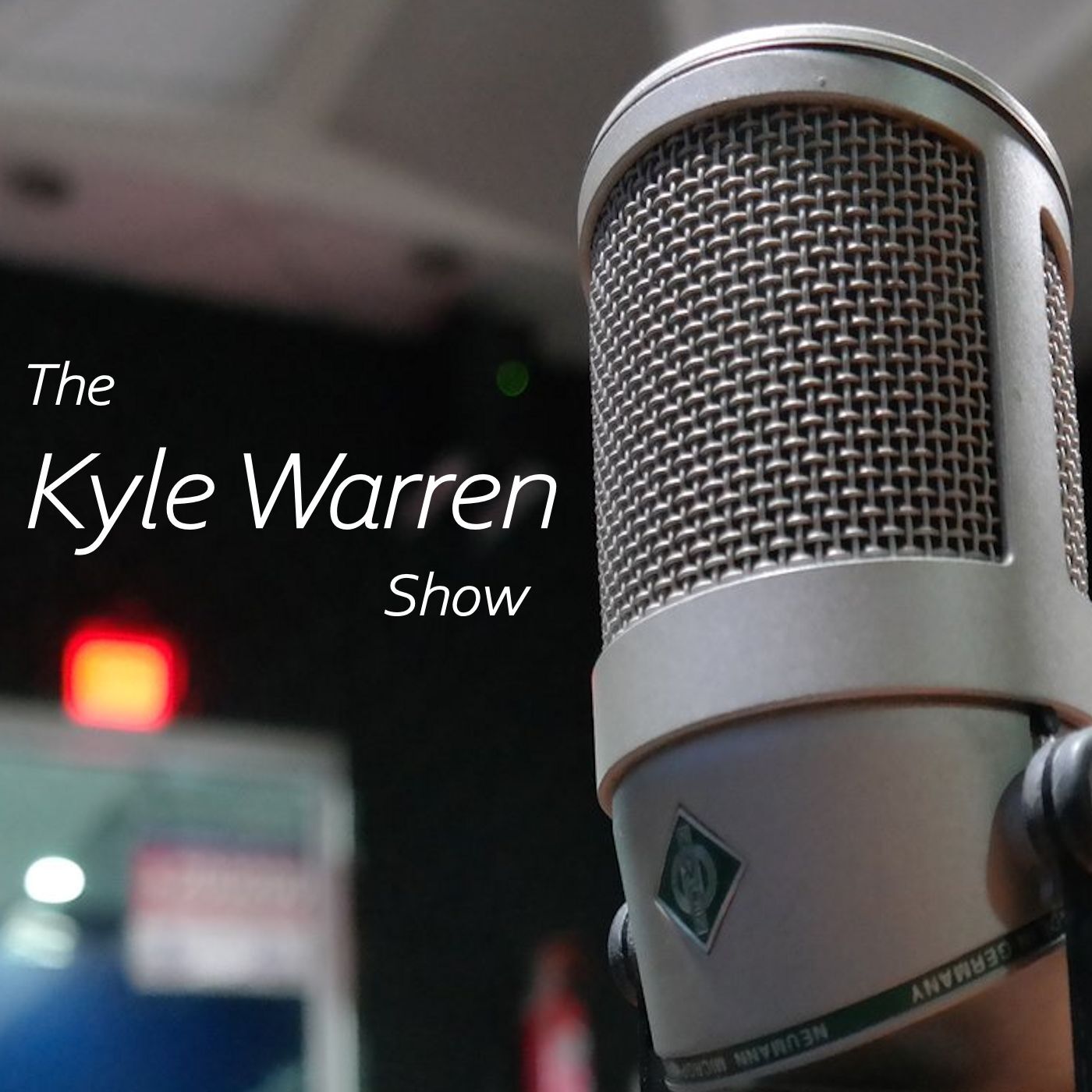 Tuesday Edition!
Attorney Sidney Powell has made some very powerful statements about uncovering massive election fraud. What is the Trump Campaign focusing on now as challenges faded and time is running out?
More uncounted votes found in Georgia--this time on memory card!
Ken Starr makes case to let process play out as some say challenges "undermine" our democracy.
Alan Dershowitz outlines possible scenario where presidential election goes to House of Representatives to decide.
If you like what we do on the the program, please consider sharing it to your social media! We depend on listeners like you and appreciate your support! Thank you!