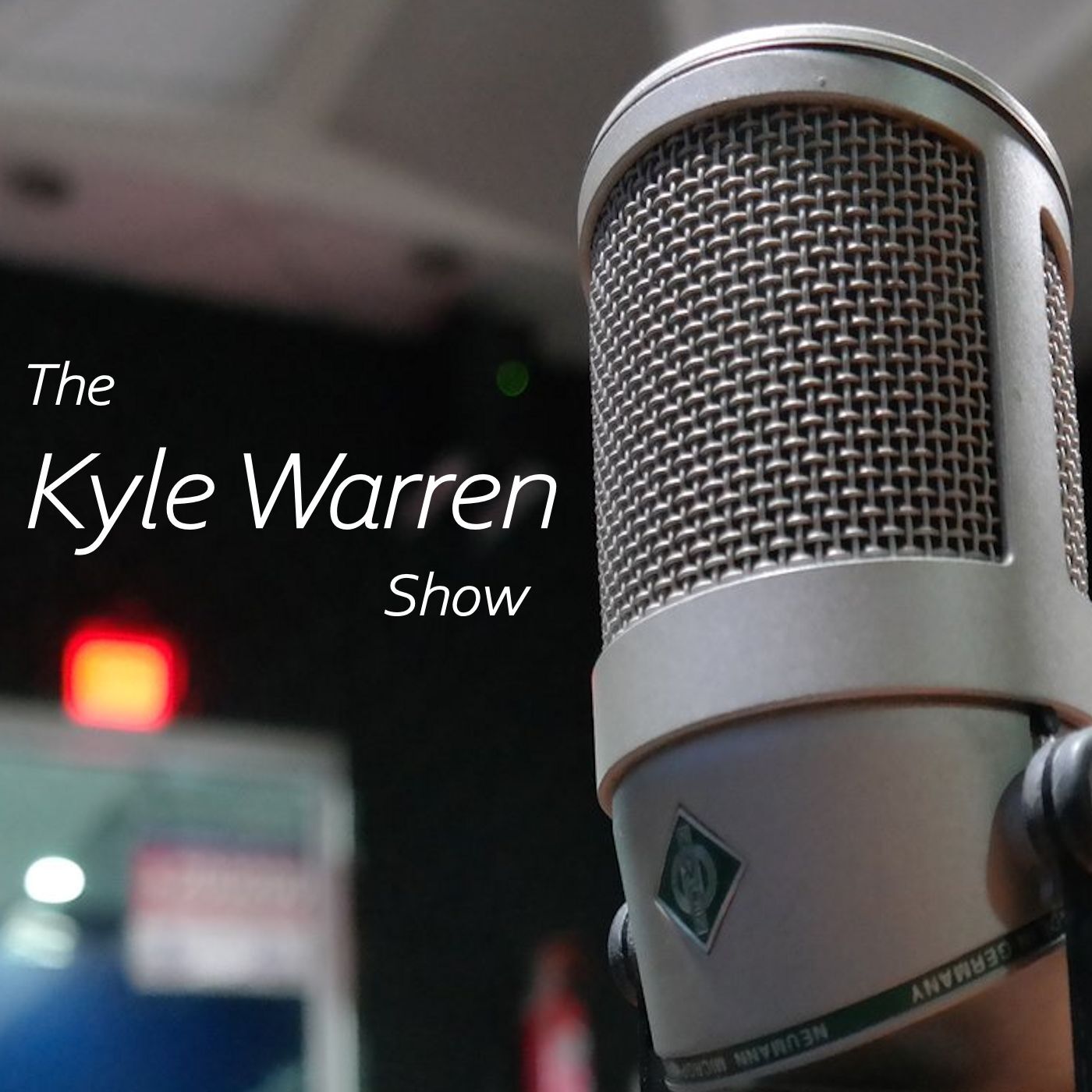 Friday / Weekend Edition
The final weekend of campaigning is here as the election is in its final days. President Trump will hold almost continuous rallies in key areas.  Joe Biden says he is fighting for every vote. However, the Biden Campaign may be hearing alarm bells based on early voting turnouts of both African-American and Latino voters according to new data that has emerged.   
Former House Speaker Newt Gingrich (D-GA) says the Left could be "shocked" on election day.
We listen in to some of Kyle's appearance from earlier this morning on the Captain's America Third Watch Radio Show with Salem host Captain Matt Bruce to talk about the state of campaigns and more!
If you like what we do on the the program, please consider sharing it to your social media! We depend on listeners like you and appreciate your support!
Thank you!