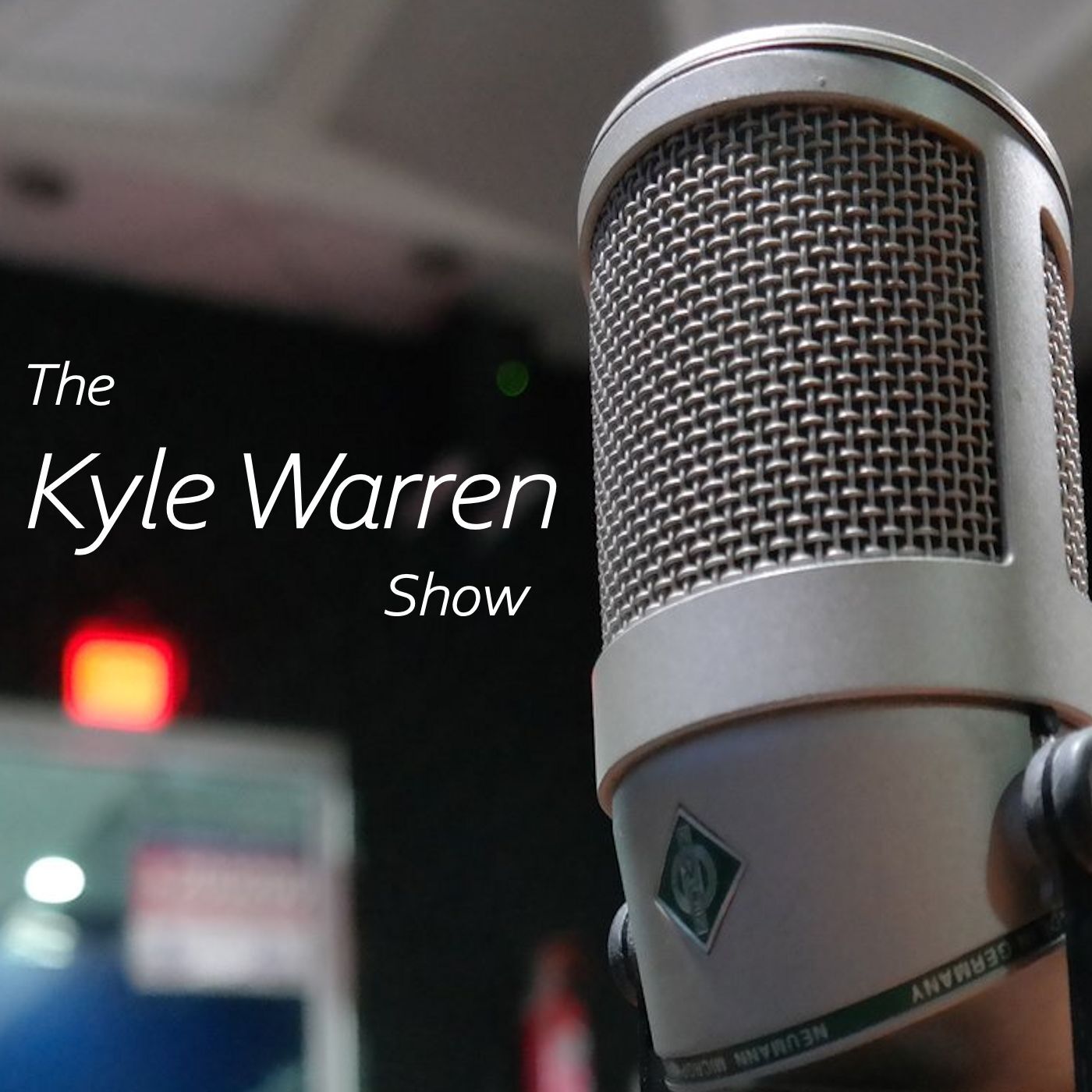 Thursday Edition!
President Trump and Joe Biden hold "dueling" rallies in Florida.  At this stage of the game, what is tone each is setting?
Filmmaker Michael Moore expresses his concern that the polls are wrong showing Biden with big leads, says the Trump support is being undercounted. 
Documents related to Hunter Biden that went missing when being shipped to Fox News' Tucker Carlson have been found.  Apparently, the package had been opened and the contents were removed. It is reported that UPS eventually found those contents.
What will happen in the Democrat party following the election regardless of who wins?
If you like what we do on the the program, please consider sharing it to your social media! We depend on listeners like you and appreciate your support! Thank you!