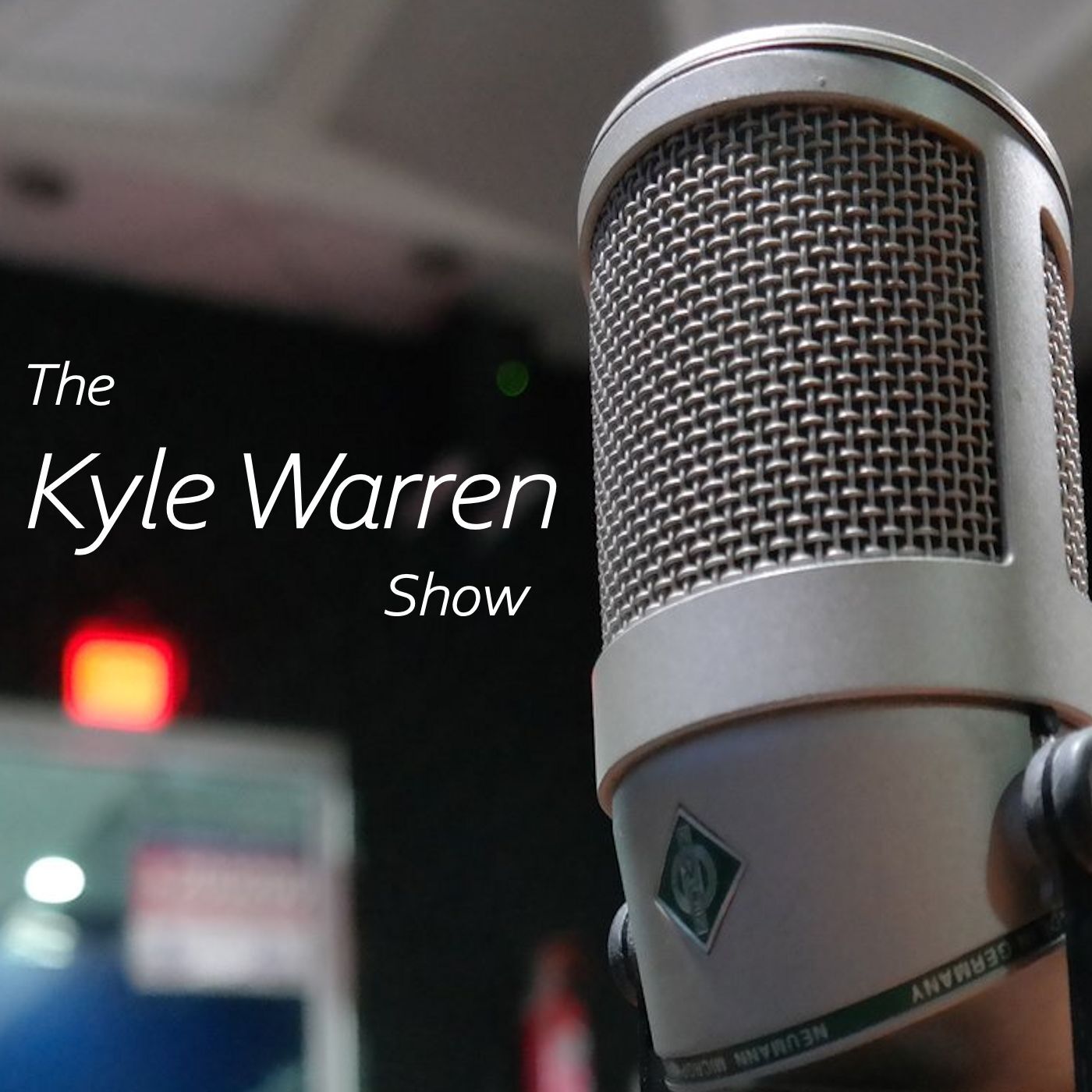 Tuesday Edition!
Some hope for fighting wildfires in Southern California as winds begin to subside.
Amy Coney Barrett confirmed as an Associate Justice on the Supreme Court.  Are Democrats now going to intensify pressure to "expand" the court?
Norah O'Donnell of CBS asks Senator Kamala Harris (D-CA) about the kind of perspective she would bring to a Biden administration.
Meanwhile, California Governor Gavin Newsom (D) will not budge on reopening large theme parks in the state which are closed indefinitely. 
If you like what we do on the the program, please consider sharing it to your social media! We depend on listeners like you and appreciate your support! Thank you!