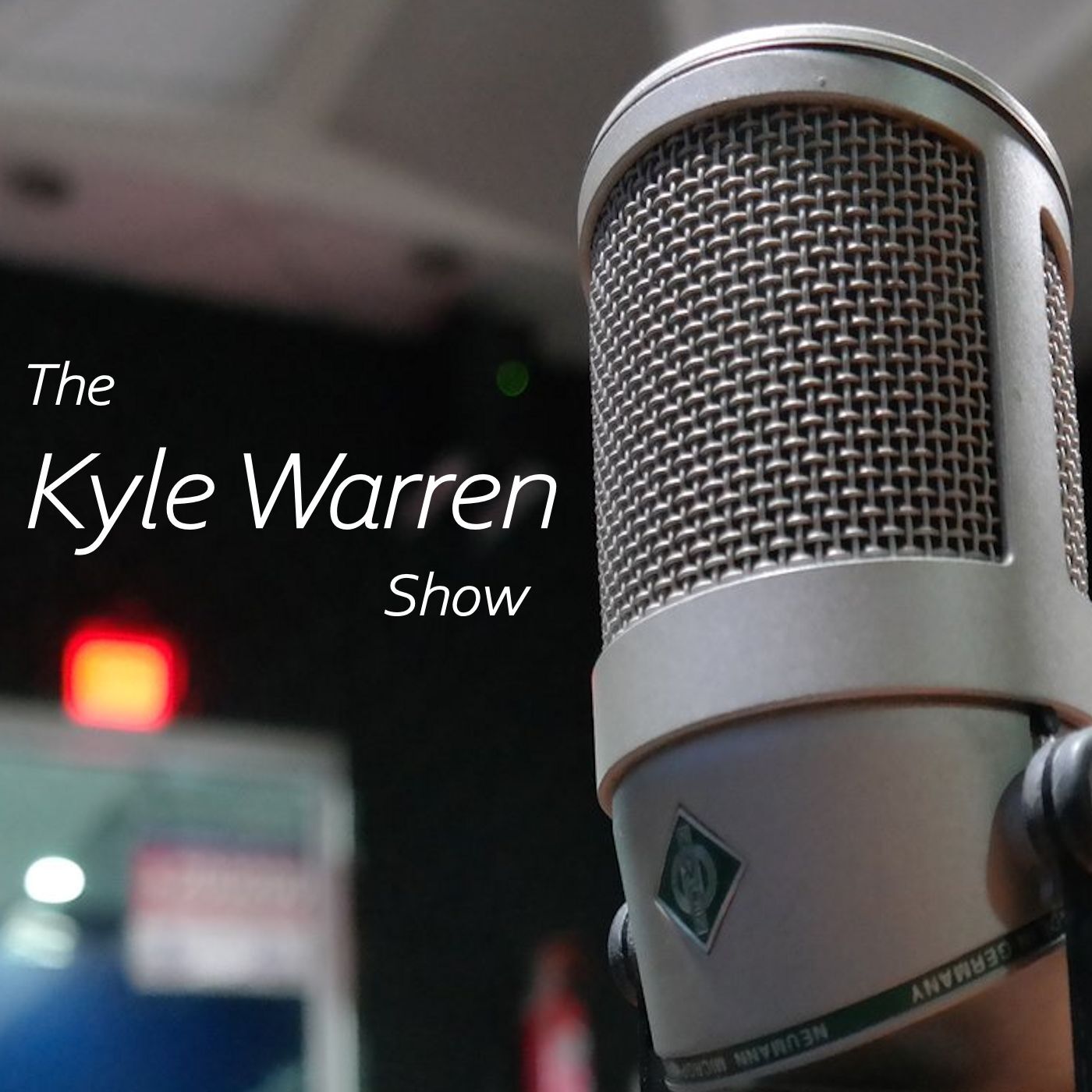 Thursday Edition / New Year's Eve Edition!
Dow and S&P close 2020 at record levels.
GOP Senate Leader Mitch McConnell (D-KY) says there exists no realistic path for Senate to increase stimulus payments to $2000.  How will this affect the Georgia runoff elections next week?
With vaccines coming online in America, the U.K. and other countries, what is the story with China's own vaccine development?
Happy New Year!!!  See you on January 4th!
If you like what we do on the the program, please consider sharing it to your social media! We depend on listeners like you and appreciate your support! Thank you!