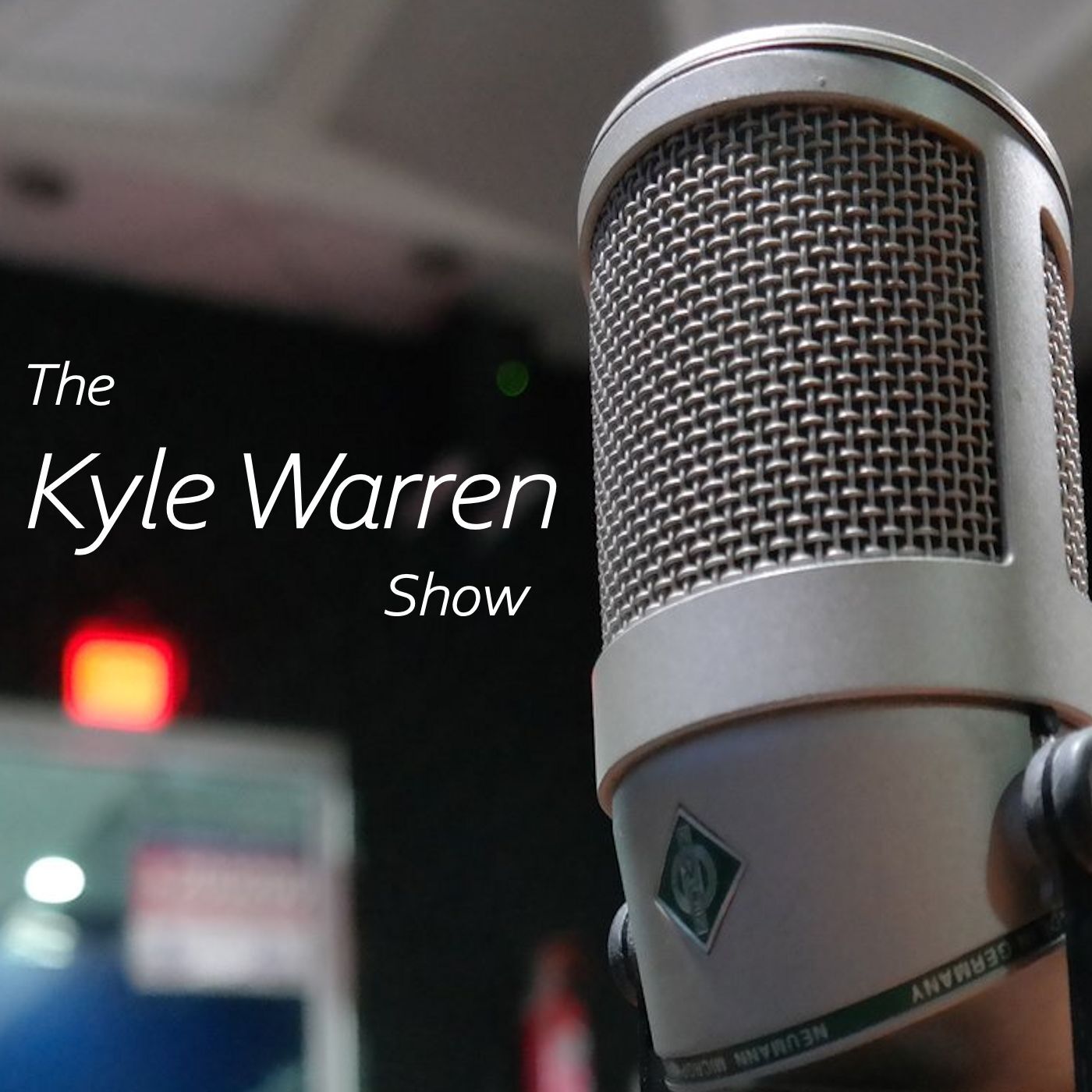 Wednesday Edition!
Stimulus funds starting to be delivered by direct deposit. Checks will be sent to those who do not have their bank account information on file with the IRS.  Payments will be at the $600 level.  However, if the Senate passes the increase, then the balance will be sent to Americans in a separate payment. 
Vice President Pence unlikely to accept alternative slates of electors from swing states on January 6th.
Stacy Abrams says Republicans don't know how to win "without voter suppression."
Two cases of COVID-19 variant that emerged in U.K. have now been confirmed in Colorado and Southern California.
Director Richard Donner, 90, reflects on the dark tone of modern superhero movies after his 1978 Superman film set the precedent of positive and uplifting superhero stories.
If you like what we do on the the program, please consider sharing it to your social media! We depend on listeners like you and appreciate your support! Thank you!