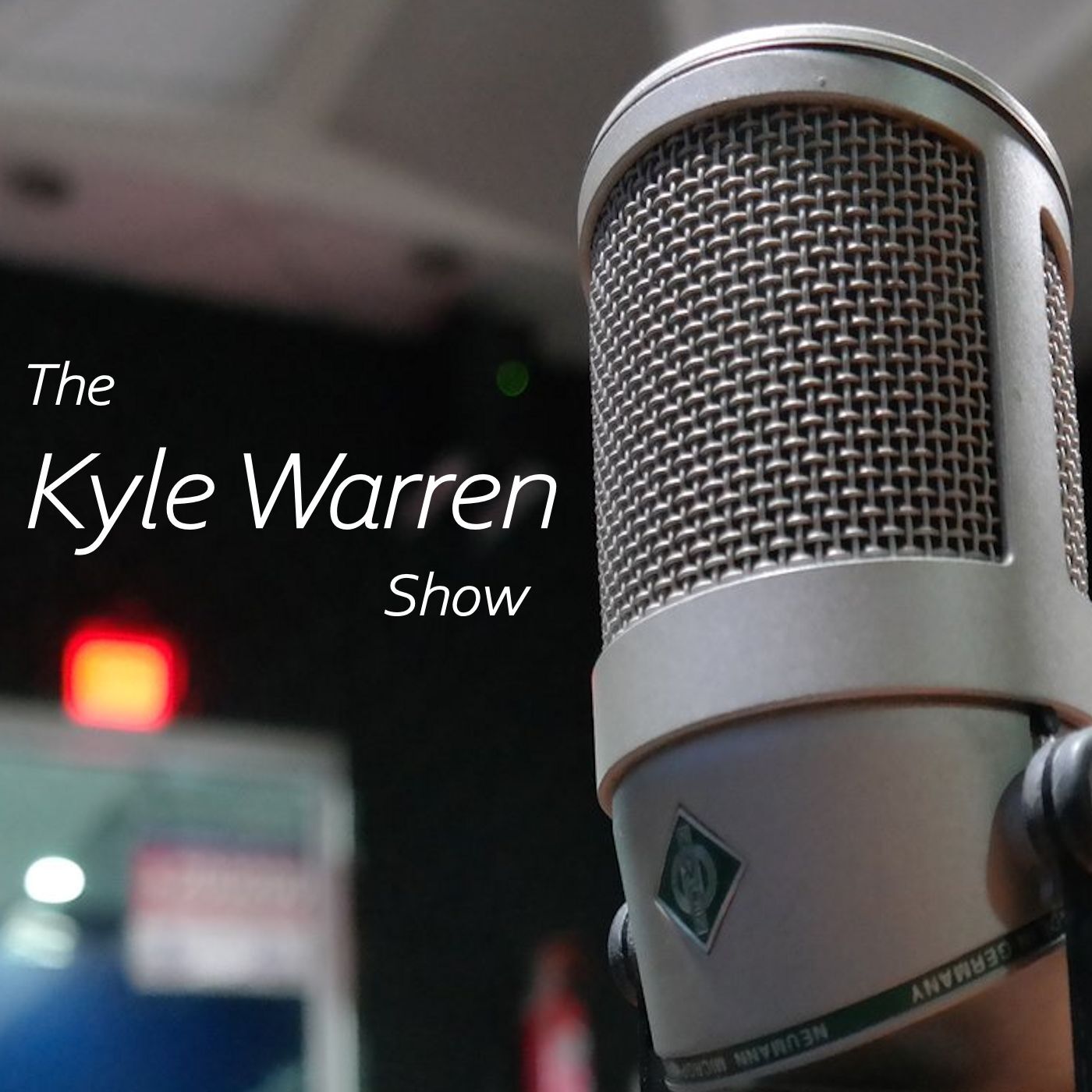 Thursday Edition!
Focusing on key states, President Trump's attorneys hold press conference outlining the issues that have emerged in their post election investigation. 
California issues new curfew in addition to the latest lockdowns in most of the state as coronavirus cases rise.
Georgia recount still results in Biden lead.
If you like what we do on the the program, please consider sharing it to your social media! We depend on listeners like you and appreciate your support! Thank you!