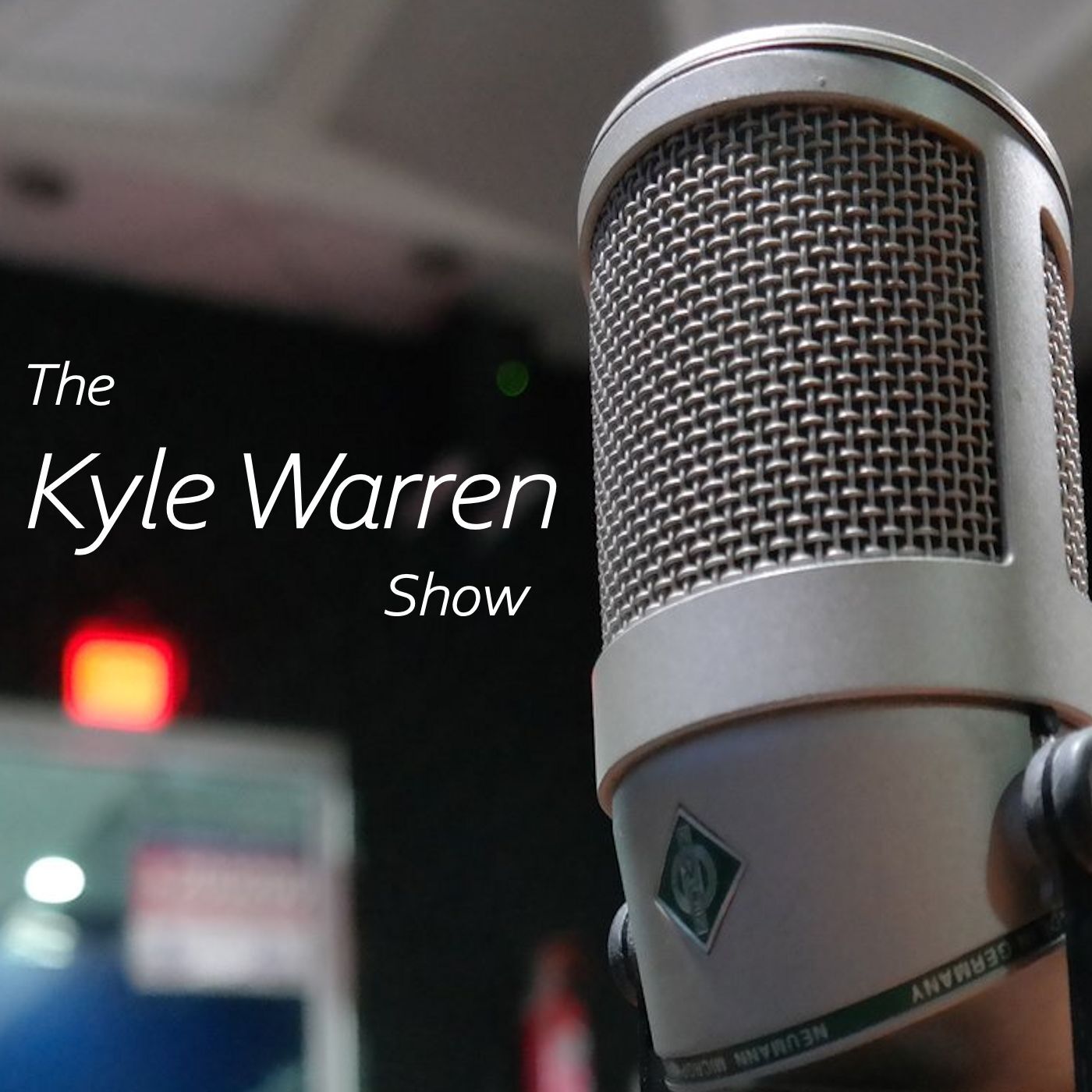 Wednesday Edition!
Are they still finding votes in Georgia?
House Speaker Nancy Pelosi (D-CA) gives vague signal that this could be her last term as Speaker. 
NY governor Cuomo spars with reporters over COVID related school closures prior to knowing about Mayor De Blasio's order to shut NYC schools.
Shutdowns will make matters worse for many businesses already struggling.
If you like what we do on the the program, please consider sharing it to your social media! We depend on listeners like you and appreciate your support! 
Thank you!