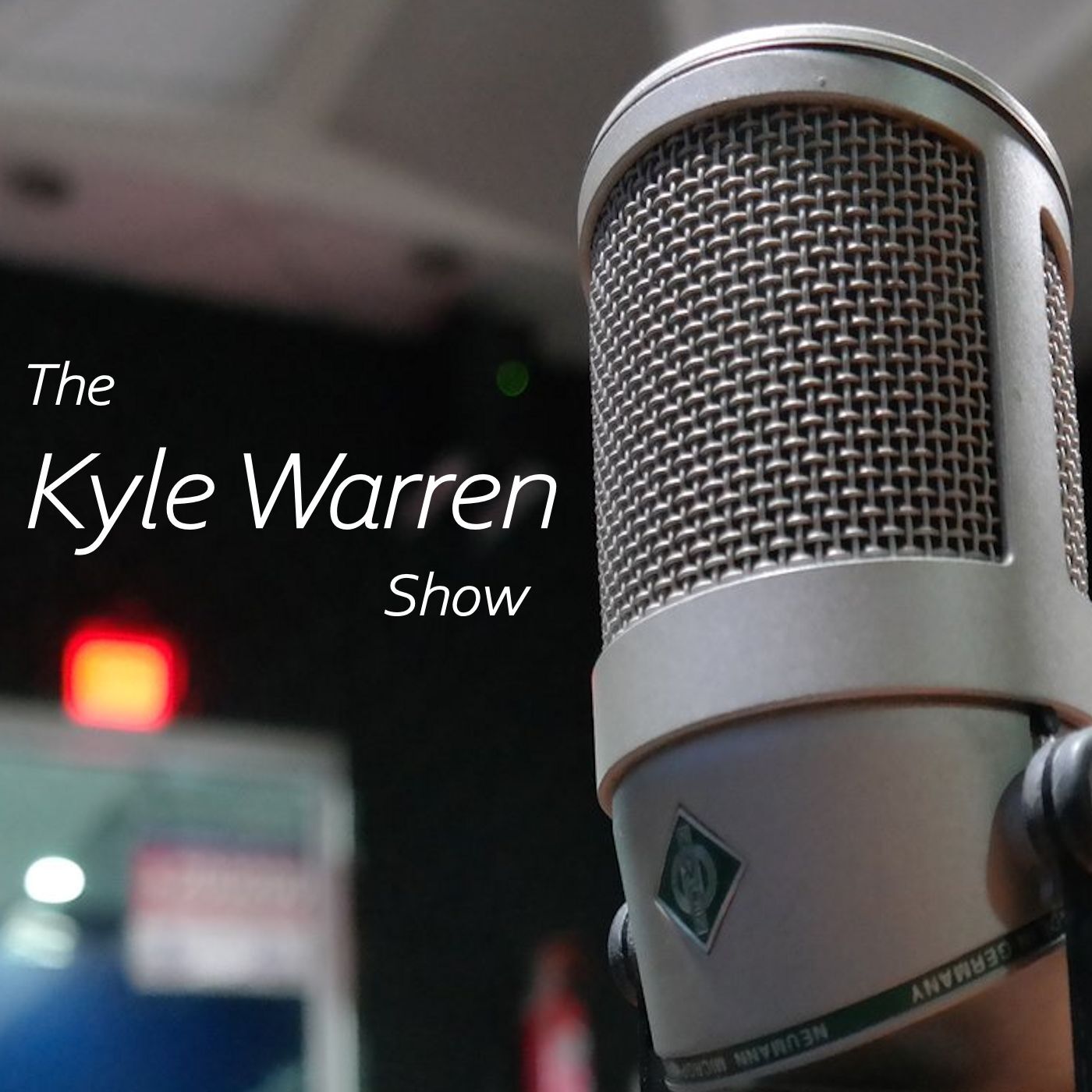 Friday / Weekend Edition
As of Friday afternoon the counting continues and America waits...and waits. 
Former House Speaker Newt Gingrich (D-GA) voices his concerns on the election. 
Representative Alexandria Ocasio-Cortez (D-NY) blasts Dems who blame progressivism for election losses.
We listen in to some of Kyle's appearance from earlier this morning on the Captain's America Third Watch Radio Show with Salem host Captain Matt Bruce to talk about the aftermath of Tuesday's election and more!
If you like what we do on the the program, please consider sharing it to your social media! We depend on listeners like you and appreciate your support!
Thank you!