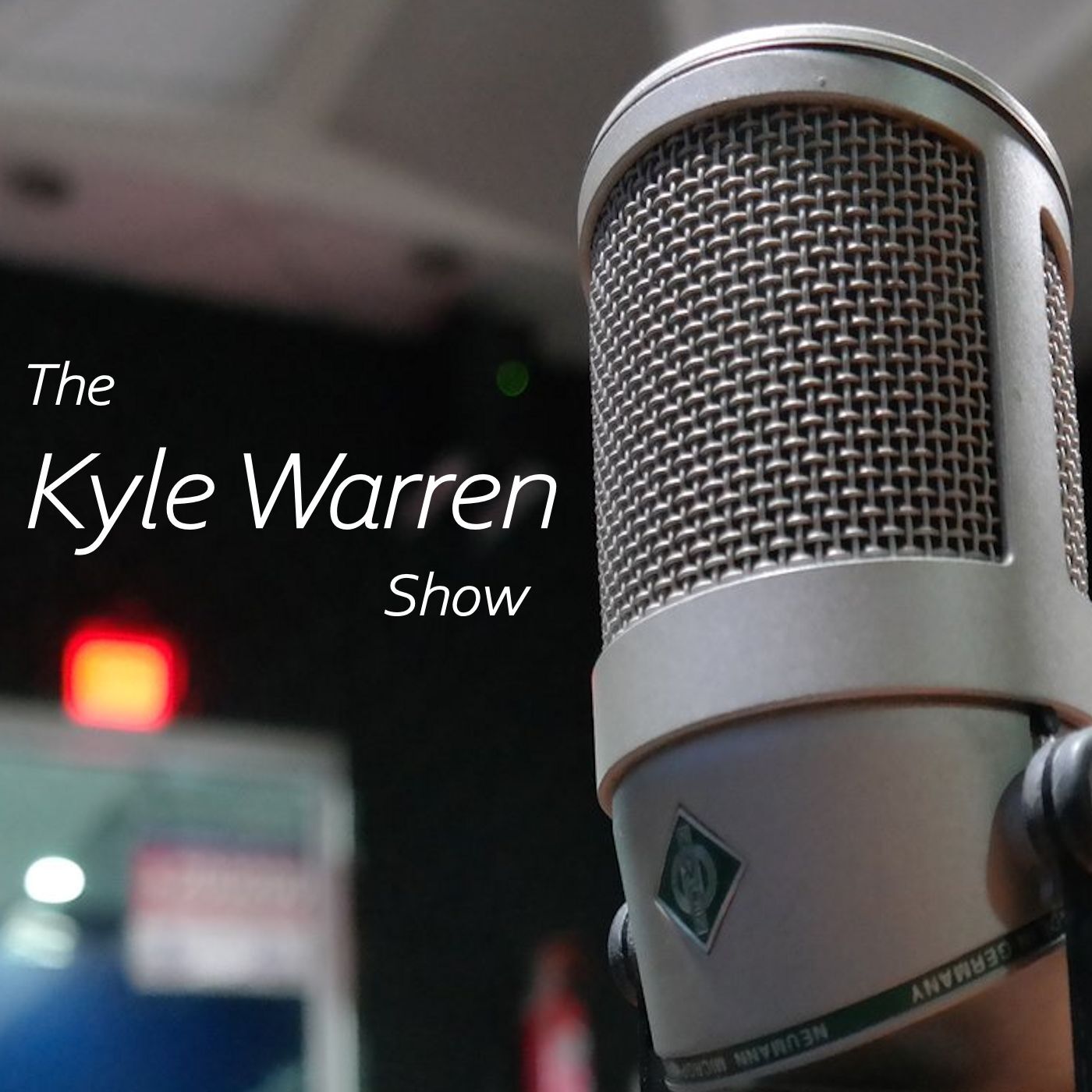 Tuesday / Election Day Edition!
Election Day is here! The day America has been waiting for a very long time! 
The Biden Campaign makes a statement that they believe they can afford to lose Pennsylvania, Ohio, Florida and Michigan and still have different "paths" to 270 electoral votes.  How does that bode for the ticket on Election Day?
Could everything come down to Pennsylvania? What are the four important counties or areas to watch?
Will suburban women support Trump or Biden in the face of growing unrest?
Meanwhile, businesses in many cities have boarded up in anticipation of election protests and violence.
If you like what we do on the the program, please consider sharing it to your social media! We depend on listeners like you and appreciate your support! Thank you!