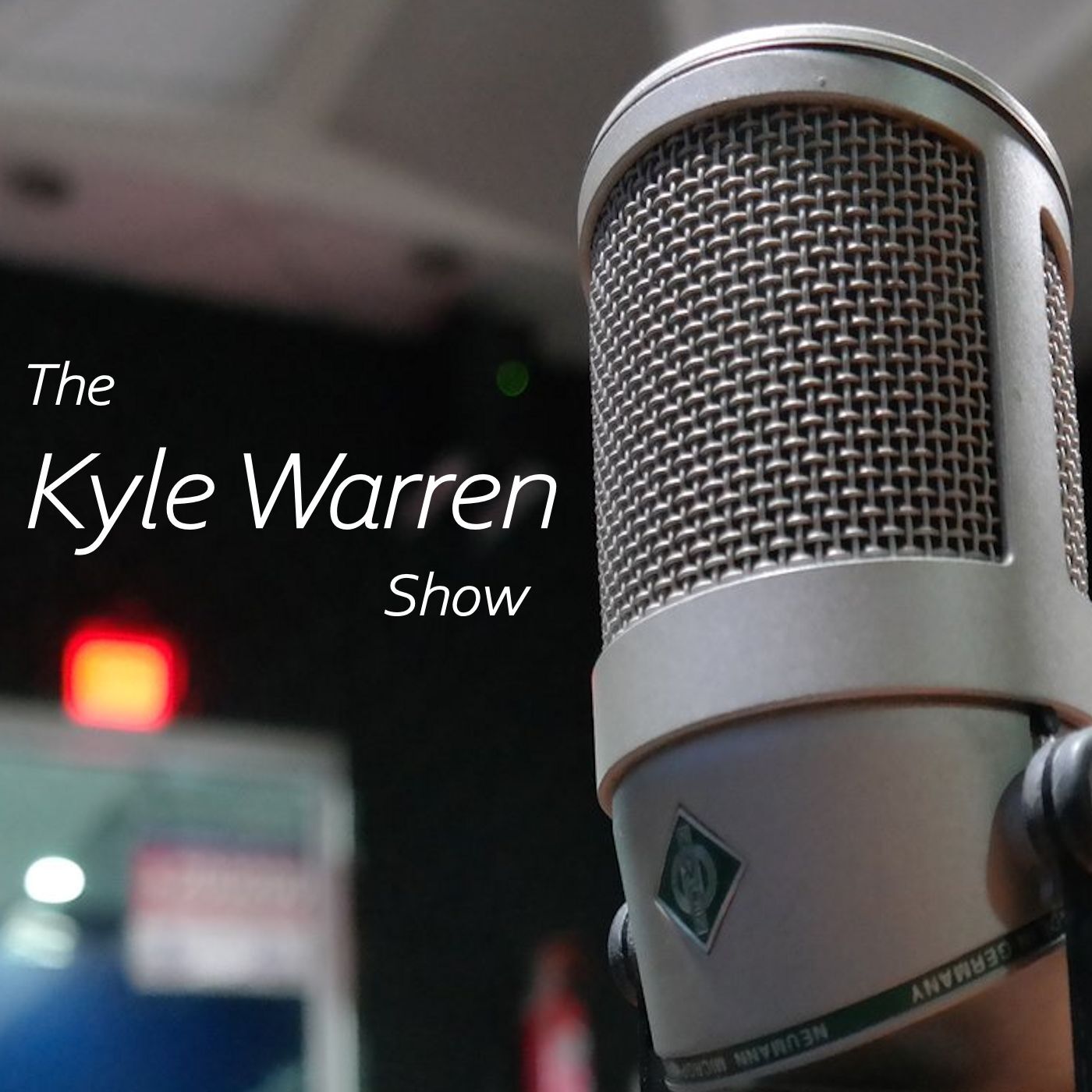 Monday Edition!
The final day of campaigning is here! President Trump holding his final rally of 2020 in Grand Rapids, Michigan. The Joe Biden campaign is also making its final pitch to voters.
Biden campaign says that President Trump is "trying to do to create chaos in our electoral process" and that "[u]nder no scenario will Donald Trump be declared victor on election night."  
Does Biden message and tone telegraph how they think the election will really go?
Meanwhile, Washington. D.C., and other cities bracing for violence on election night.
If you like what we do on the the program, please consider sharing it to your social media! We depend on listeners like you and appreciate your support!
Thank you!