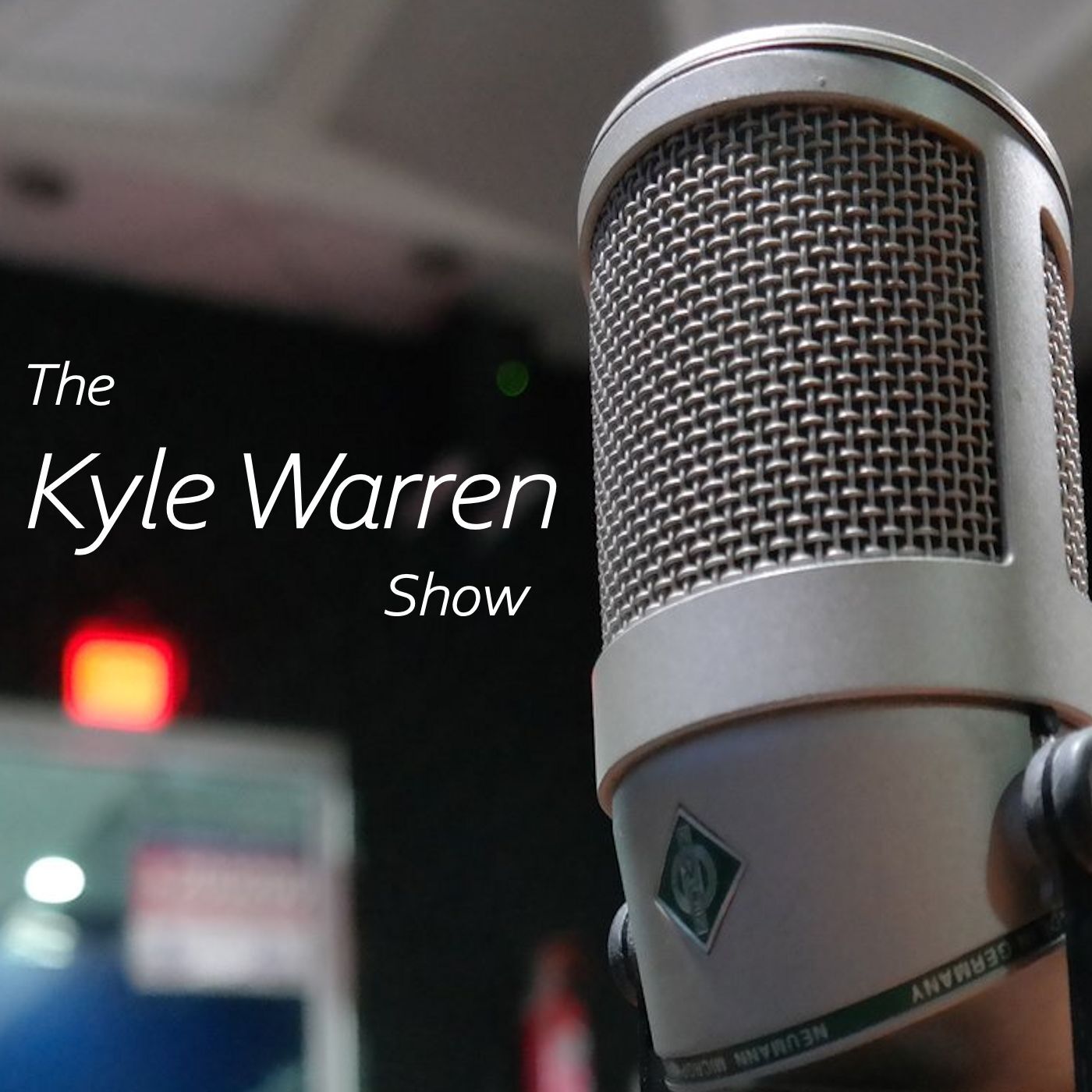 Wednesday Edition!
With less than a week to go before Election Day, poll accuracy is front and center like never before. Former House Speaker Newt Gingrich (R-GA) weighs in on possibility of Biden winning Georgia, says he thinks the polls are wrong and don't account for "hidden" Trump voters.
Are the Trump rallies vs. the Biden rallies a more accurate indicator of how the election will go?
Millions still have not returned their mail-in ballots.
Senator Ted Cruz (R-TX) grills Twitter CEO over NY Post controversy.
If you like what we do on the the program, please consider sharing it to your social media! We depend on listeners like you and appreciate your support! 
Thank you!