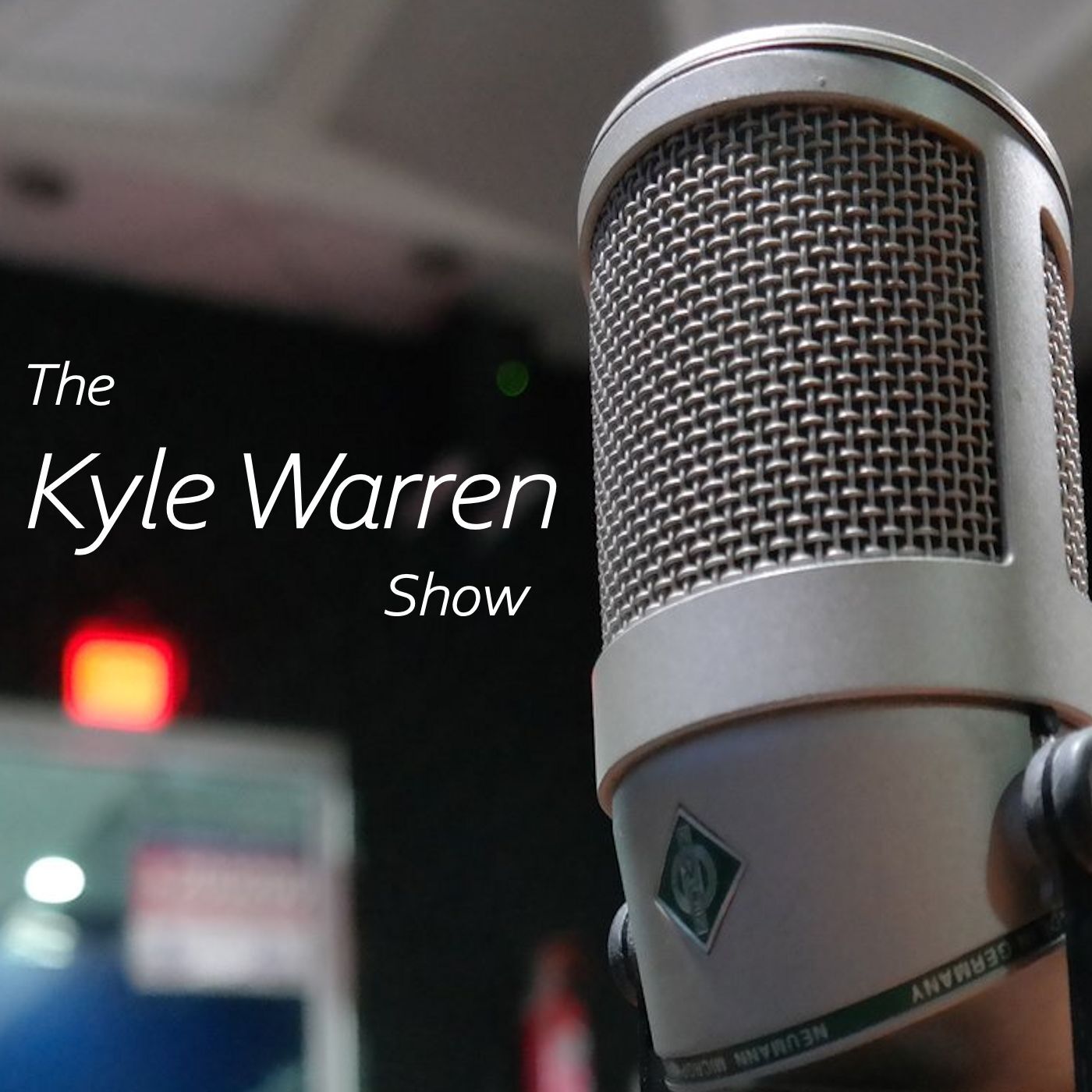 Friday / Weekend Edition
President Trump and Joe Biden have very different experiences in separate town halls held on Thursday night. 
Over 370 thousand mail-in ballot applications have had to be rejected in Pennsylvania.
Twitter reportedly changing its policy on "hacked" material.
Progressives call for California senior Senator Diane Feinstein (D-CA) to resign or step down after kind comments and gesture to Senator Lindsey Graham (R-SC).
We listen in to some of Kyle's appearance from earlier this morning on the Captain's America Third Watch Radio Show with Salem host Captain Matt Bruce to talk about "Dueling Town Halls"  and more!
If you like what we do on the the program, please consider sharing it to your social media! We depend on listeners like you and appreciate your support! Thank you!
Thank you!