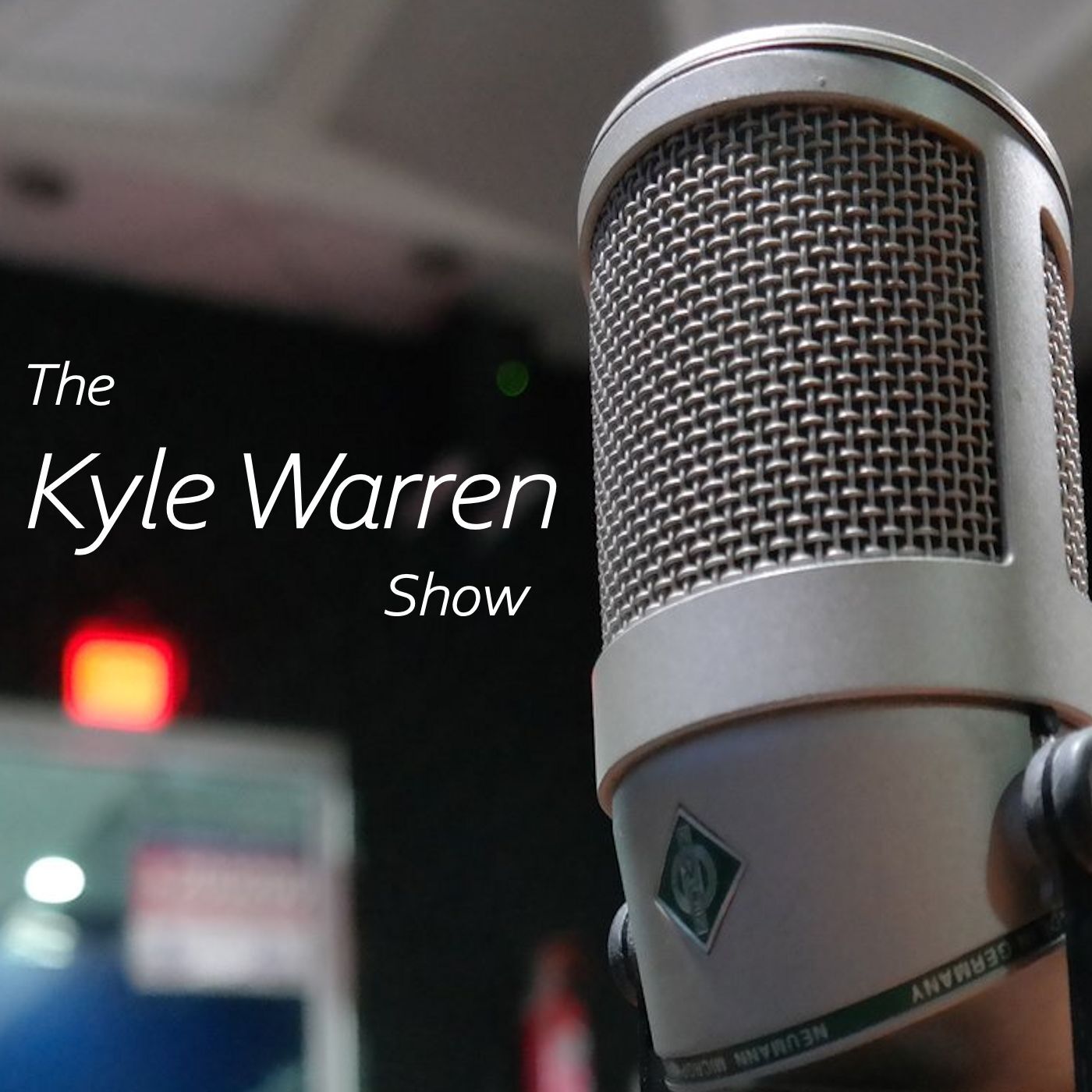 Thursday Edition!
NY Post publishes additional Hunter Biden story this time detailing connections to China.  Senator Ted Cruz (R-TX) announces that subpoenas for Twitter & Facebook CEO's will be forthcoming to appear before the Senate Judiciary Committee.
Meanwhile, Biden senior advisors cannot rule out the he met with a top Ukrainian energy executive.  
Dr. Fauci says that Americans may need to rethink Thanksgiving!
President Trump says he would go higher than $1.8 trillion on stimulus package. Would Pelosi agree finally?
If you like what we do on the the program, please consider sharing it to your social media! We depend on listeners like you and appreciate your support! Thank you!
Thank you!