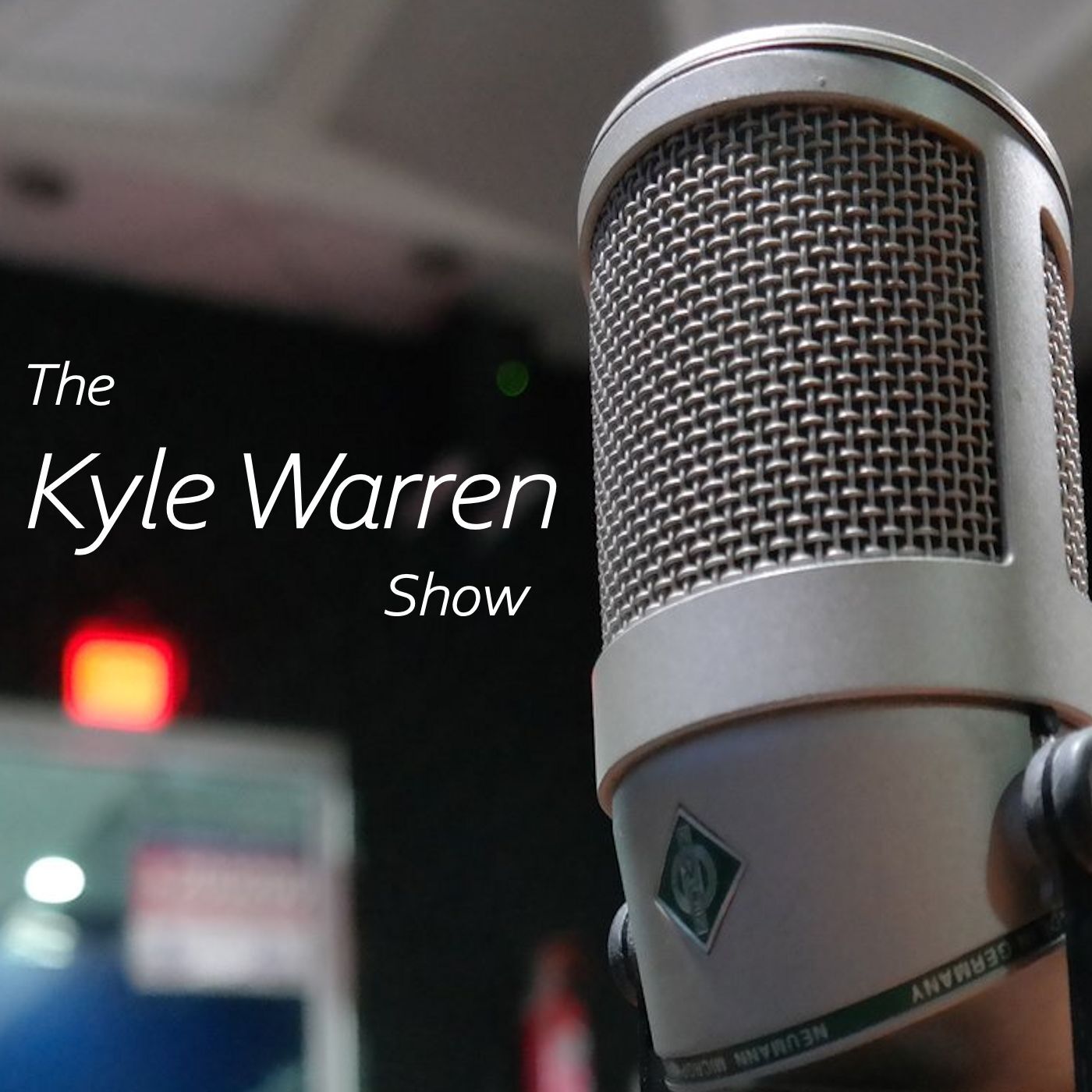 Tuesday Edition!
James Carville says that we will know the outcome of the election by 10:30pm ET on election night and that Biden will win overwhelmingly. Really?
Judge Amy Coney Barrett answers questions from senators on Capitol Hill. 
Speaker Nancy Pelosi (D-CA) accuses CNN's Wolf Blitzer that he and others are acting as "apologists" for the GOP.
Joe Biden says that the media are the ones "fascinated" with the question of possible packing of the Supreme Court. 
If you like what we do on the the program, please consider sharing it to your social media! We depend on listeners like you and appreciate your support! Thank you!
Thank you!