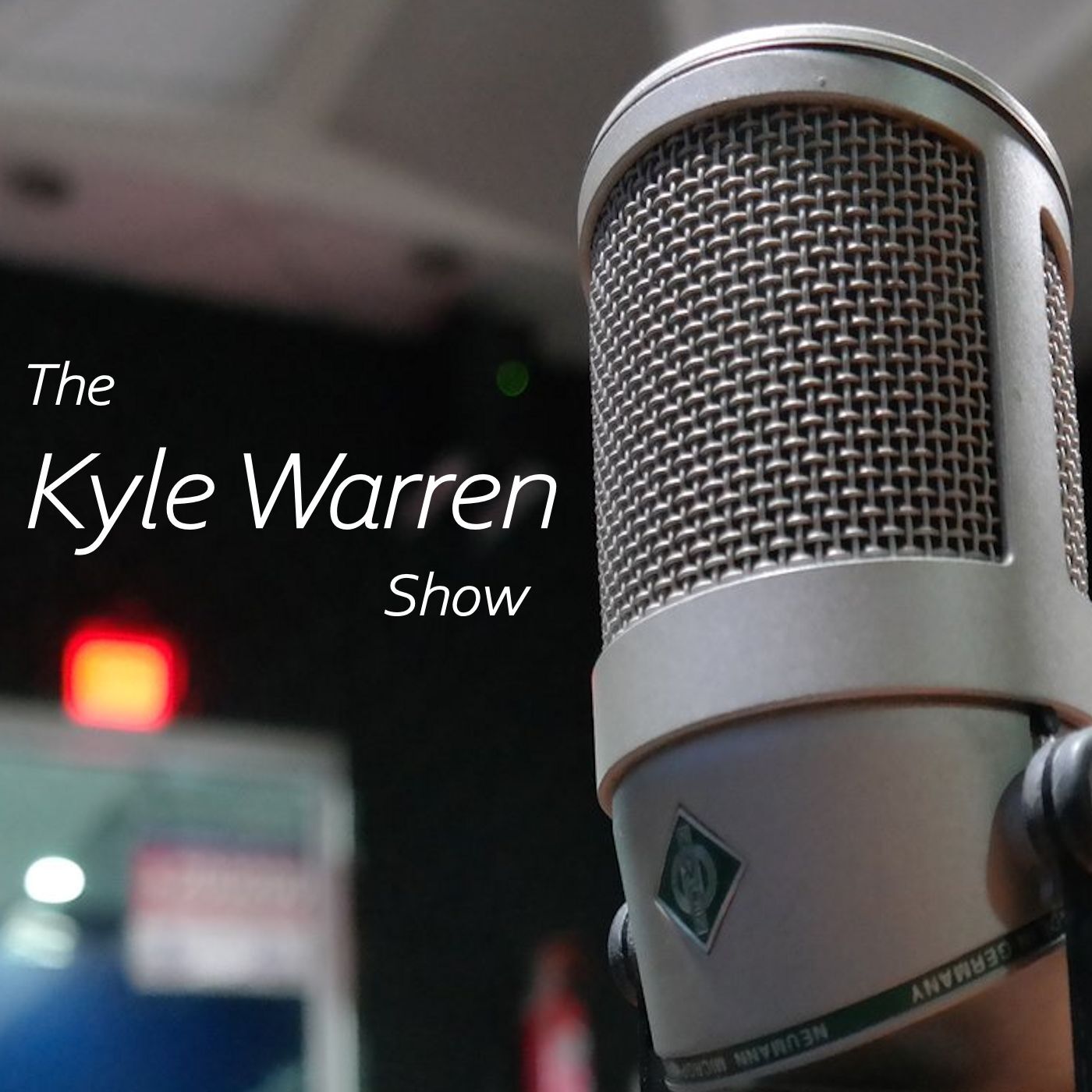 Monday Edition!
CNN's Jake Tapper spars with Biden deputy campaign manager about what "constitutional means in relation to the Amy Coney Barrett Supreme Court nomination.
President Trump tests negative on consecutive days for coronavirus as he returns to the campaign trail.
Joe Biden says he is running for the Senate and forgets Senator Mitt Romey's name.
Senator Kamala Harris (D-CA) addresses Barrett Senate hearing remotely saying that the hearing puts people at risk and says that the GOP is rushing the nomination. 
While Disneyland in California remains closed for the foreseeable future, Disney announces major changes as they focus on streaming and their Disney+ platform. 
If you like what we do on the the program, please consider sharing it to your social media! We depend on listeners like you and appreciate your support! Thank you!
Thank you!