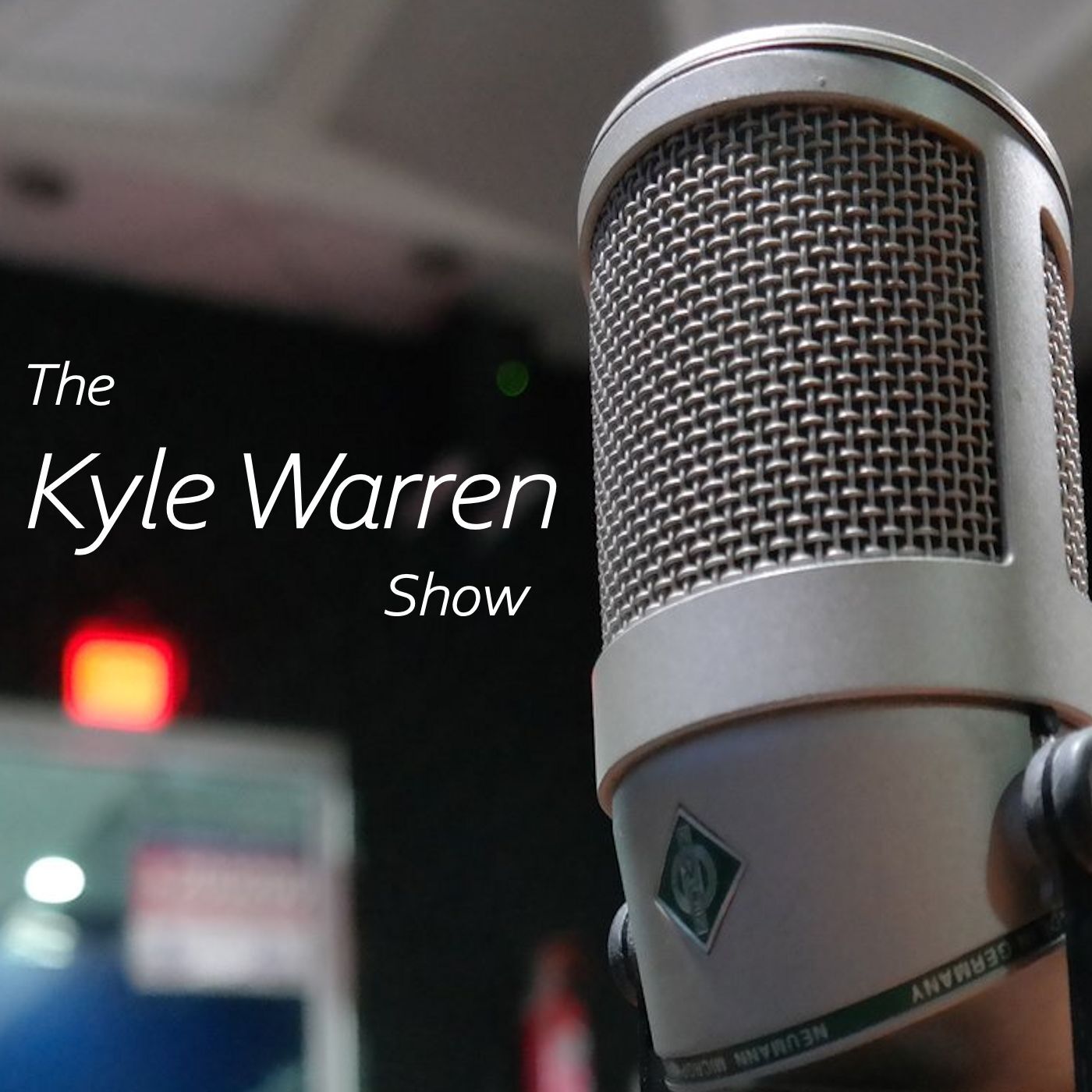 Friday / Weekend Edition
Joe Biden says that he will answer the question of whether he intends to pack the Supreme Court only after the election.  
Joe Biden continues to emphasize voting at stop in Las Vegas. Why are his stump speeches like this?
Second Presidential debate cancelled. Third planned debate will likely proceed barring some other development.
Meanwhile, Keith Olbermann returns to political broadcasting saying that President Trump's "enablers", "supporters" and "collaborators" the likes of William Barr, Amy Coney Barrett and Sean Hannity "must be prosecuted and convicted and removed from our society."
We listen in to some of Kyle's appearance from earlier this morning on the Captain's America Third Watch Radio Show with Salem host Captain Matt Bruce to talk about the foiled plot against Michigan's governor and more!
If you like what we do on the the program, please consider sharing it to your social media! We depend on listeners like you and appreciate your support! Thank you!
Thank you!