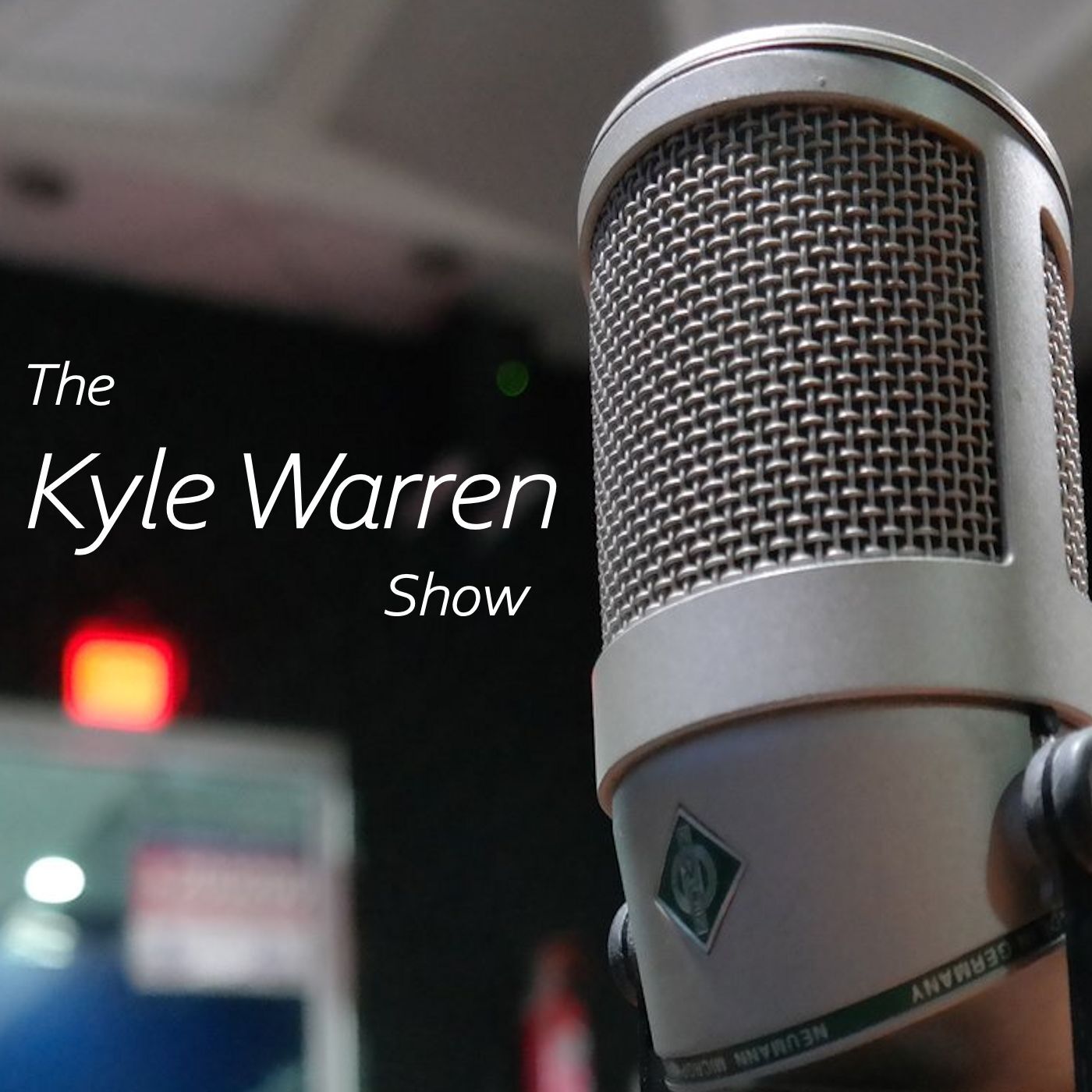 Tuesday Edition!
President Trump calls off stimulus talks due to gulf between the White House and Speaker Pelosi (D-CA) on the issue.
Legendary rock guitarist Eddy Van Halen dies of cancer at age 65.  The world remembers him as a true virtuoso whose innovative style and contributions to music will be felt for a long time to come.
Vice President Pence and Senator Kamala Harris (D-CA) gearing up for vice presidential debate on Wednesday.
Joe Biden gives a campaign speech at Gettysburg calling for unity--but is he missing crucial parts of the picture?
If you like what we do on the the program, please consider sharing it to your social media! We depend on listeners like you and appreciate your support! Thank you!
Thank you!