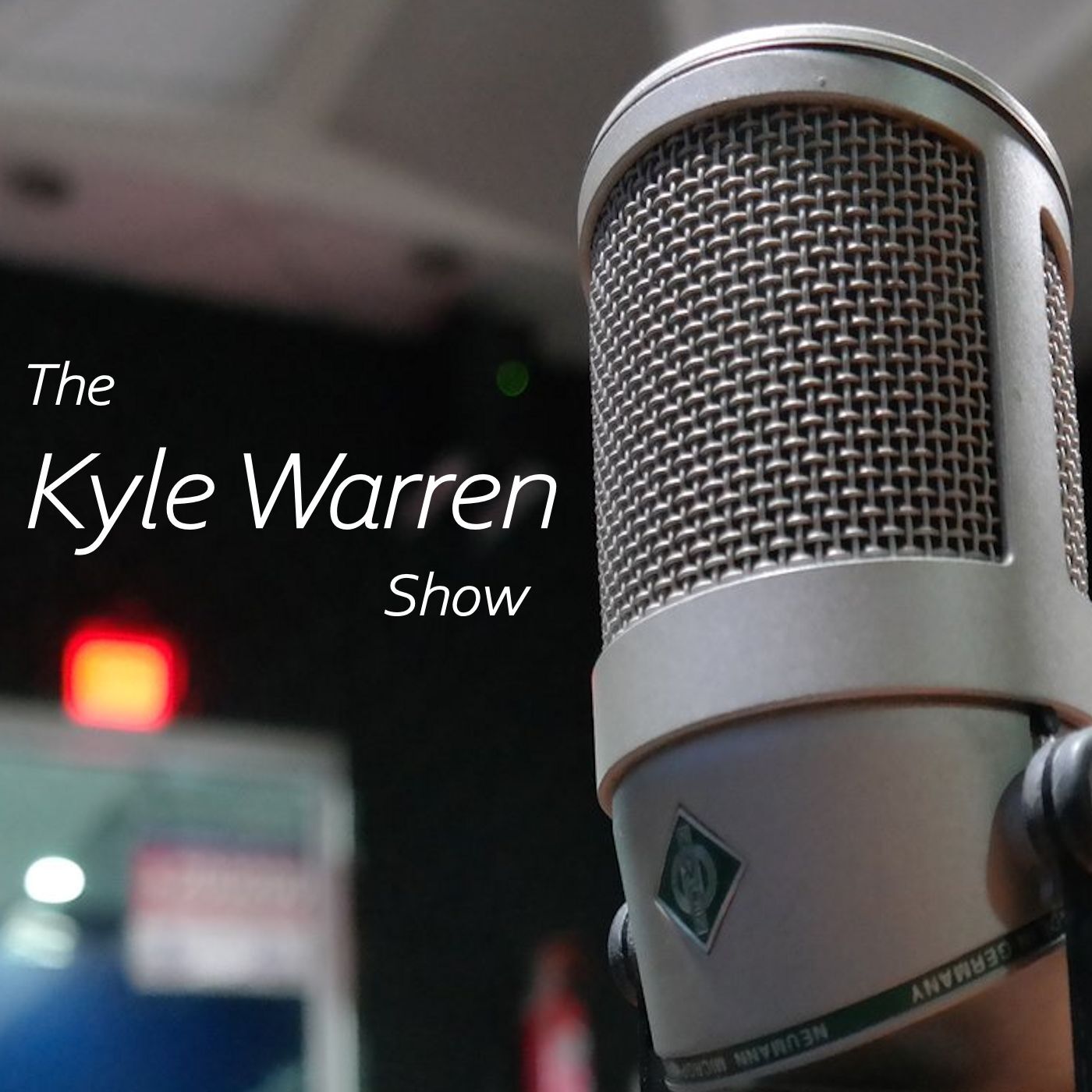 Thursday Edition!
 In the aftermath of Monday's presidential debate, there are more calls from Biden supporters to not participate in any further debates with President Trump. Speaker of the House Nancy Pelosi (D-CA) says the debate should be "one and done" and that Biden should skip the rest. Why would Pelosi and others call for this?
Joy Behar also calling for Biden to skip remaining debates with Trump. 
CNN's Chris Cuomo spars with Senator Ted Cruz (R-TX) about the debate in combative interview.
If you like what we do on the the program, please consider sharing it to your social media! We depend on listeners like you and appreciate your support! Thank you!
Thank you!