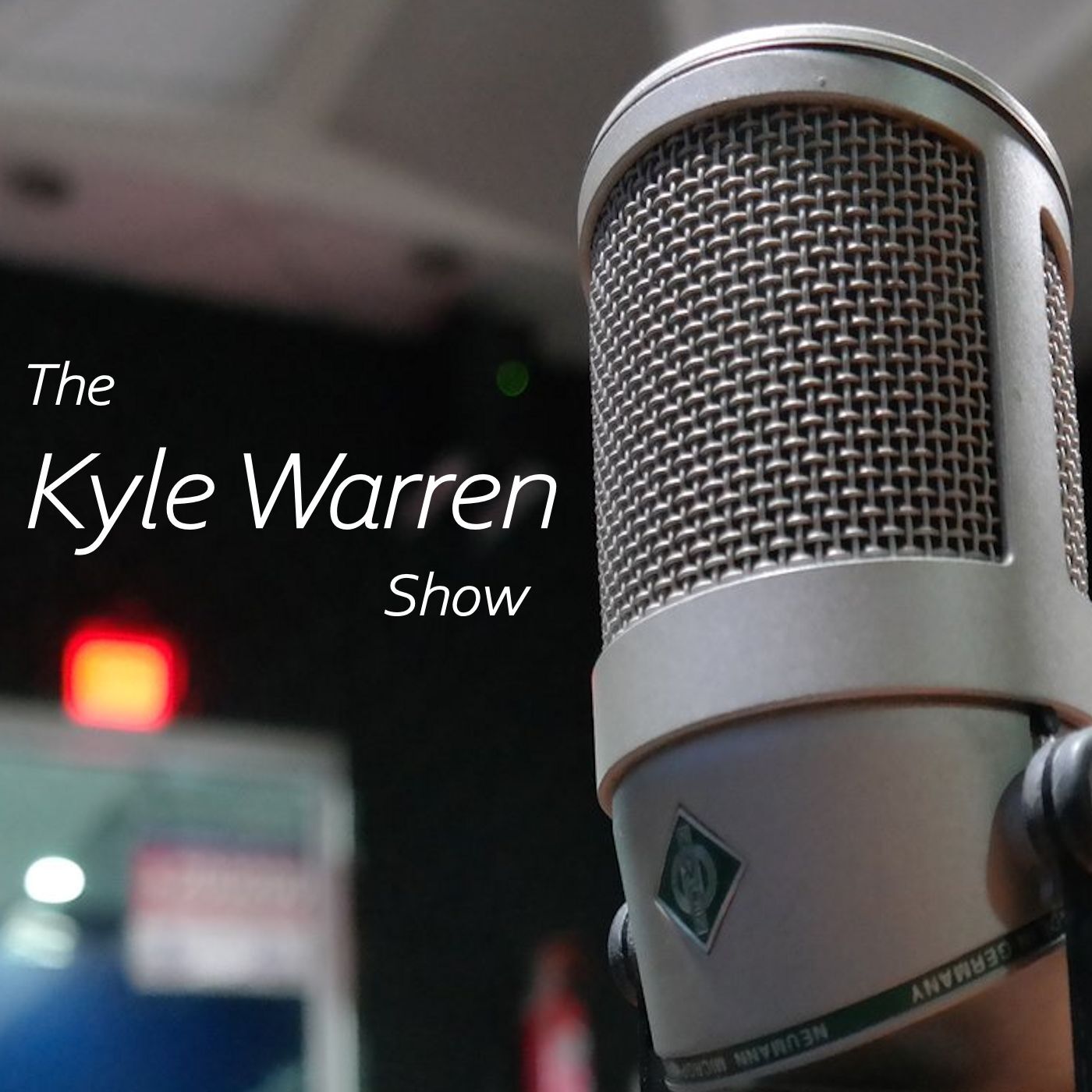 Friday / Weekend Edition!
12 U.S. Marines and 1 Navy Corpsman killed in Kabul airport suicide attack.  President Biden wows to "hunt down those responsible--but how is that going to happen?
President Biden warned that another attack is "likely."
U.S. Supreme Court strikes down Biden Administration's eviction moratorium. 
We listen in to some of Kyle's appearance from earlier this morning on the Captain's America Third Watch Radio Show with Salem host Captain Matt Bruce to talk about the tragic events in Afghanistan and more! 
If you like what we do on the the program, please consider sharing it to your social media! We depend on listeners like you and appreciate your support!
Thank you!