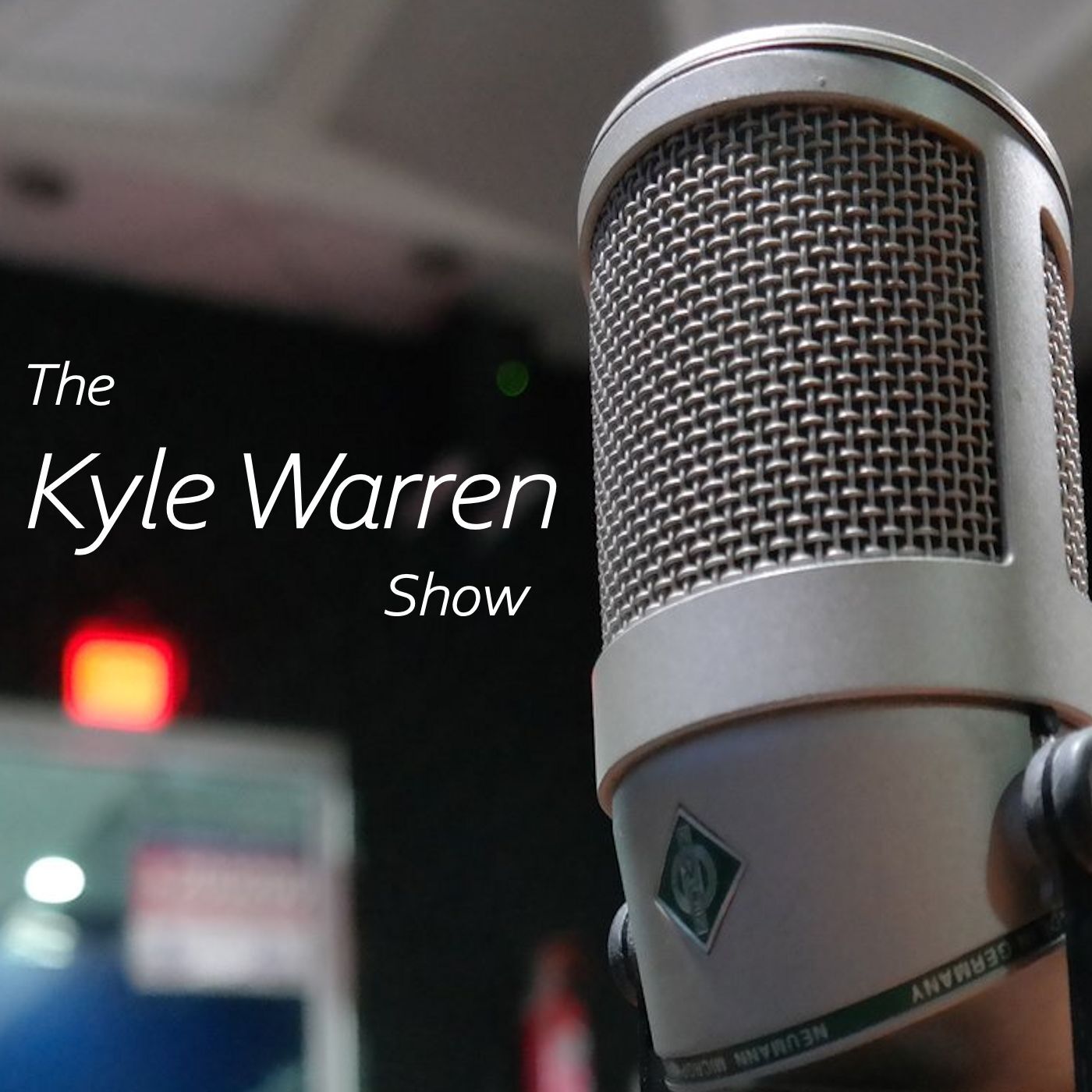 Friday / Weekend Edition!
VP Harris' office throws party in wake of negative workplace atmosphere stories.
WH Press Secretary states President's position on the teaching of American history and opines for herself as well.
Sen. Bernie Sander (I-VT) wants to get rid of the filibuster so that the "majority" can "rule."
We listen in to some of Kyle's appearance from earlier this morning on the Captain's America Third Watch Radio Show with Salem host Captain Matt Bruce to talk about the latest on the accelerated troop withdrawal from Afghanistan and more! 
If you like what we do on the the program, please consider sharing it to your social media! We depend on listeners like you and appreciate your support!
Thank you!