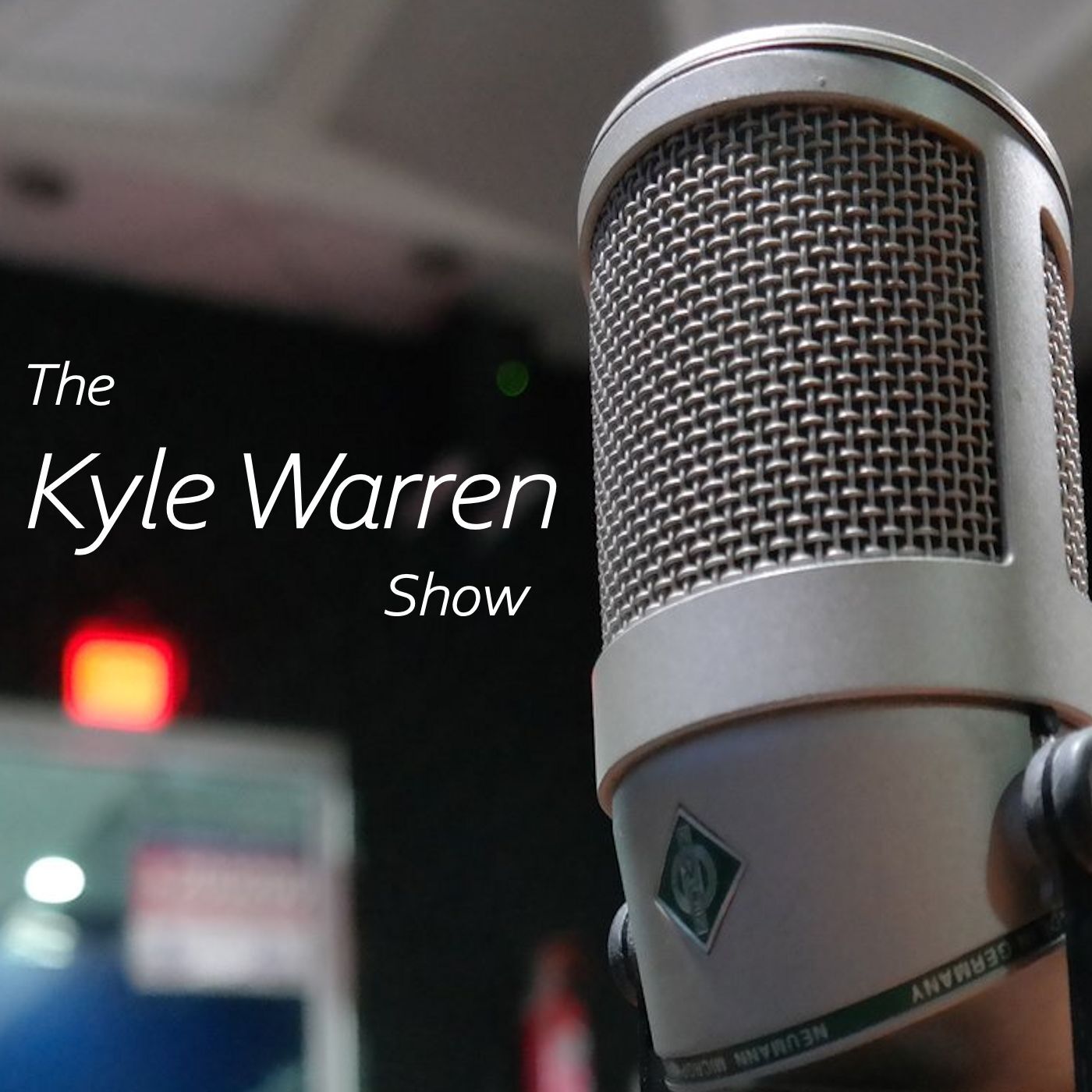 Friday / Weekend Edition!
Search and rescue continues in Surfside, Florida as 159 people still remain unaccounted for in the rubble of a 12 story condominium tower that collapsed suddenly.
VP Harris finally goes to the border, has rocky start with reporters.
President Biden whispers his way through at times during recent press conference.
We listen in to some of Kyle's appearance from earlier this week on the Captain's America Third Watch Radio Show with Salem host Captain Matt Bruce to talk about the latest on the infrastructure bill and more!
If you like what we do on the the program, please consider sharing it to your social media! We depend on listeners like you and appreciate your support!
Thank you!