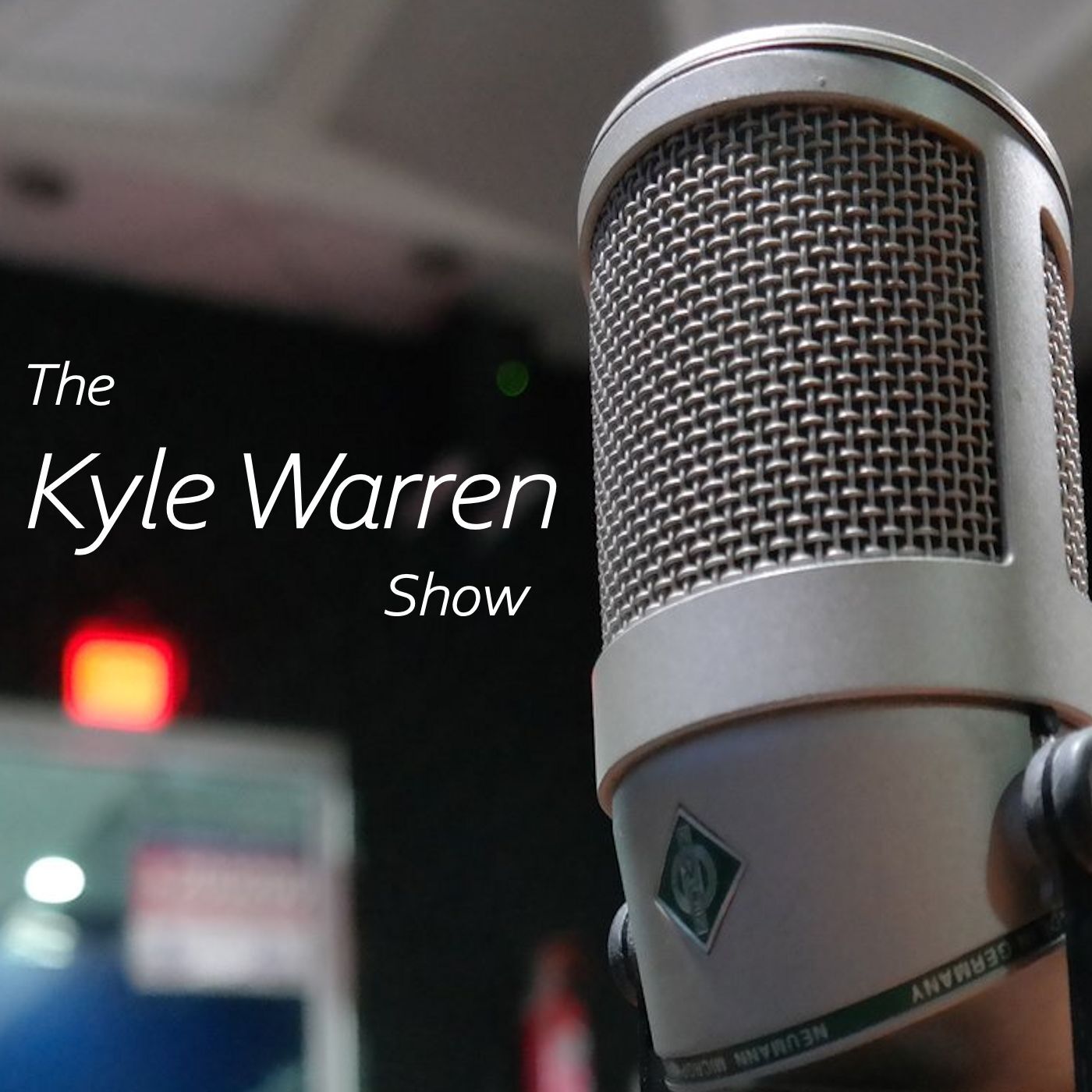 Friday / Weekend Edition!
President Biden reverses Trump Era refugee limits that he said were in the "national interest" after wave of criticism from Left.
WH Press Secretary responds to question regarding U.S. Ambassador to the United Nation's recent comments about America's founding documents.
Prince Phillip, Duke of Edinburgh and husband to Queen Elizabeth, is laid to rest.  
We listen in to some of Kyle's appearance from earlier this morning on the Captain's America Third Watch Radio Show with Salem host Captain Matt Bruce to talk about the shooting in Indianapolis & more.
If you like what we do on the the program, please consider sharing it to your social media! We depend on listeners like you and appreciate your support!
Thank you!