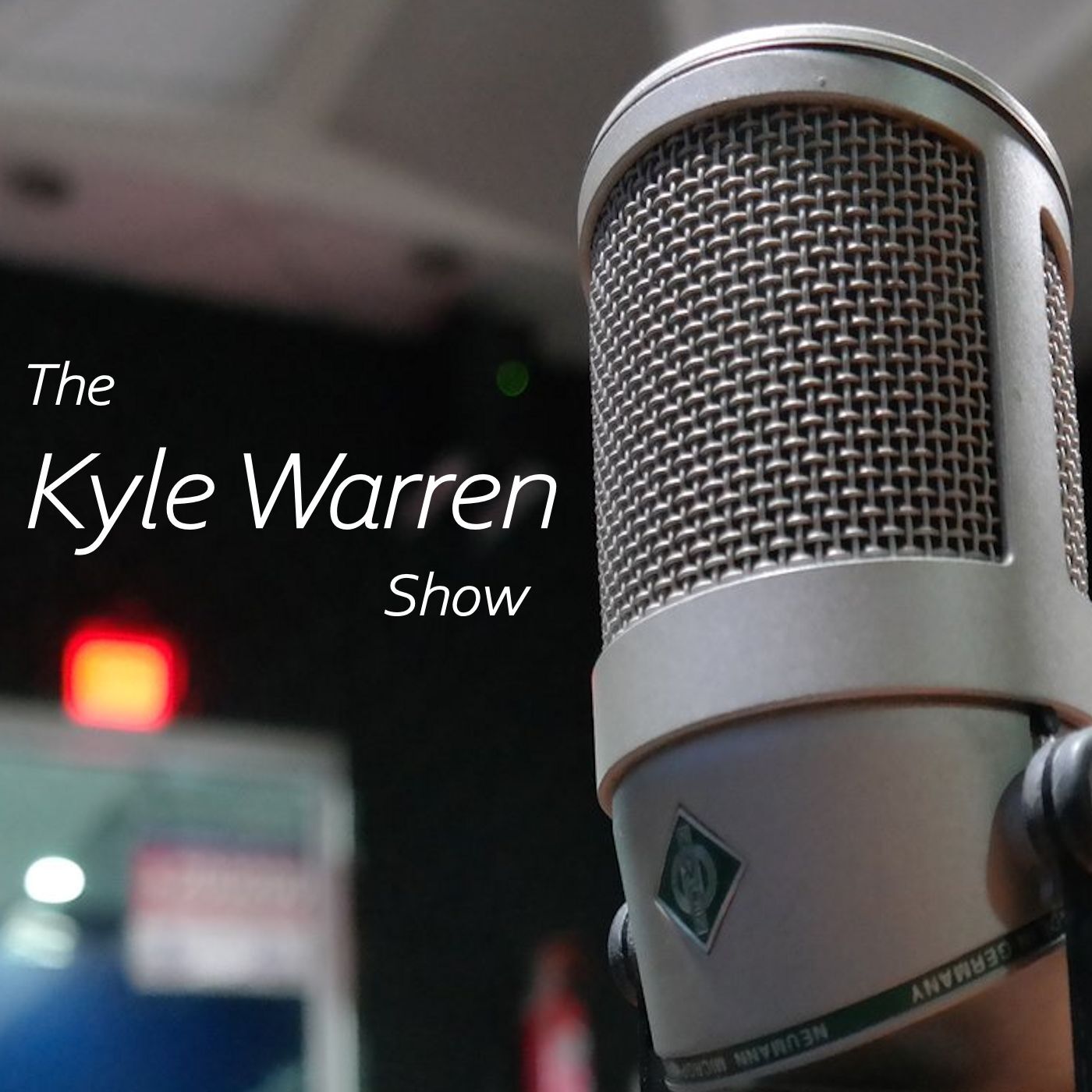 Friday / Weekend Edition!
Lone attacker crashes car into checkpoint barrier at U.S. Capitol. One Capitol Police officer killed, one other wounded.  Assailant shot and killed at the scene. 
Are people aware of current gasoline taxes?  One Dem representative says not really and advocates raising the gas tax.
White House Press Secretary fields question on how 5 percent of infrastructure bill appears to actually go to roads and bridges.
We listen in to some of Kyle's appearance from earlier this morning on the Captain's America Third Watch Radio Show with Salem host Captain Matt Bruce to talk about the border crisis, AOC's latest comments & more!
If you like what we do on the the program, please consider sharing it to your social media! We depend on listeners like you and appreciate your support!
Thank you!