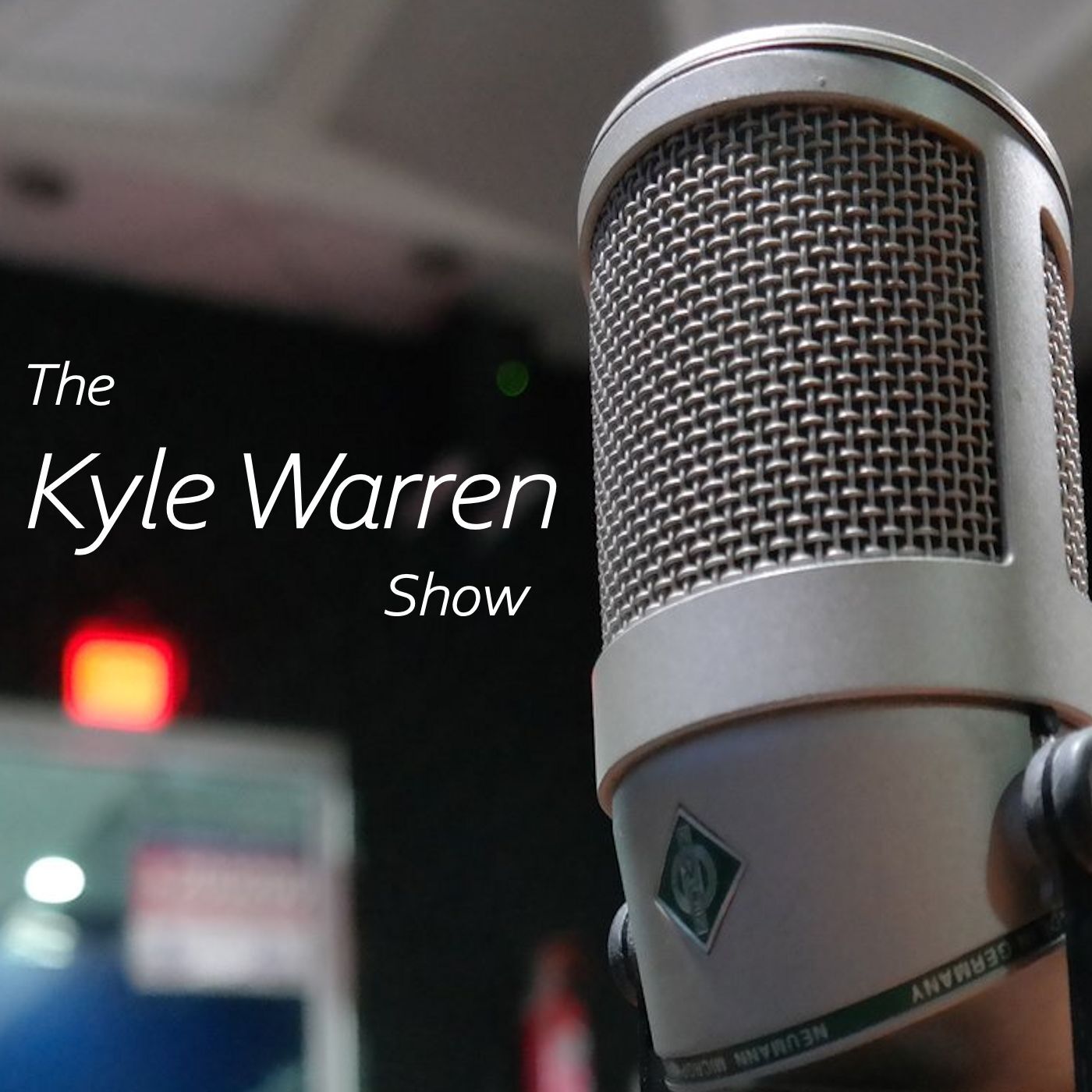 Friday / Weekend Edition!
President Biden gives first press conference 64 days into his administration, tells reporters that they will have access to border facilities when he has had a chance to implement his plan. 
California Governor Newsom (D) picks California legislator who introduced bill in 2017 (later withdrawn) rescinding ban on members of the Communist Party serving in the state's government to be new state Attorney General.  
We listen in to some of Kyle's appearance from earlier this morning on the Captain's America Third Watch Radio Show with Salem host Captain Matt Bruce to talk about President Biden's press conference & more!
If you like what we do on the the program, please consider sharing it to your social media! We depend on listeners like you and appreciate your support!
Thank you!