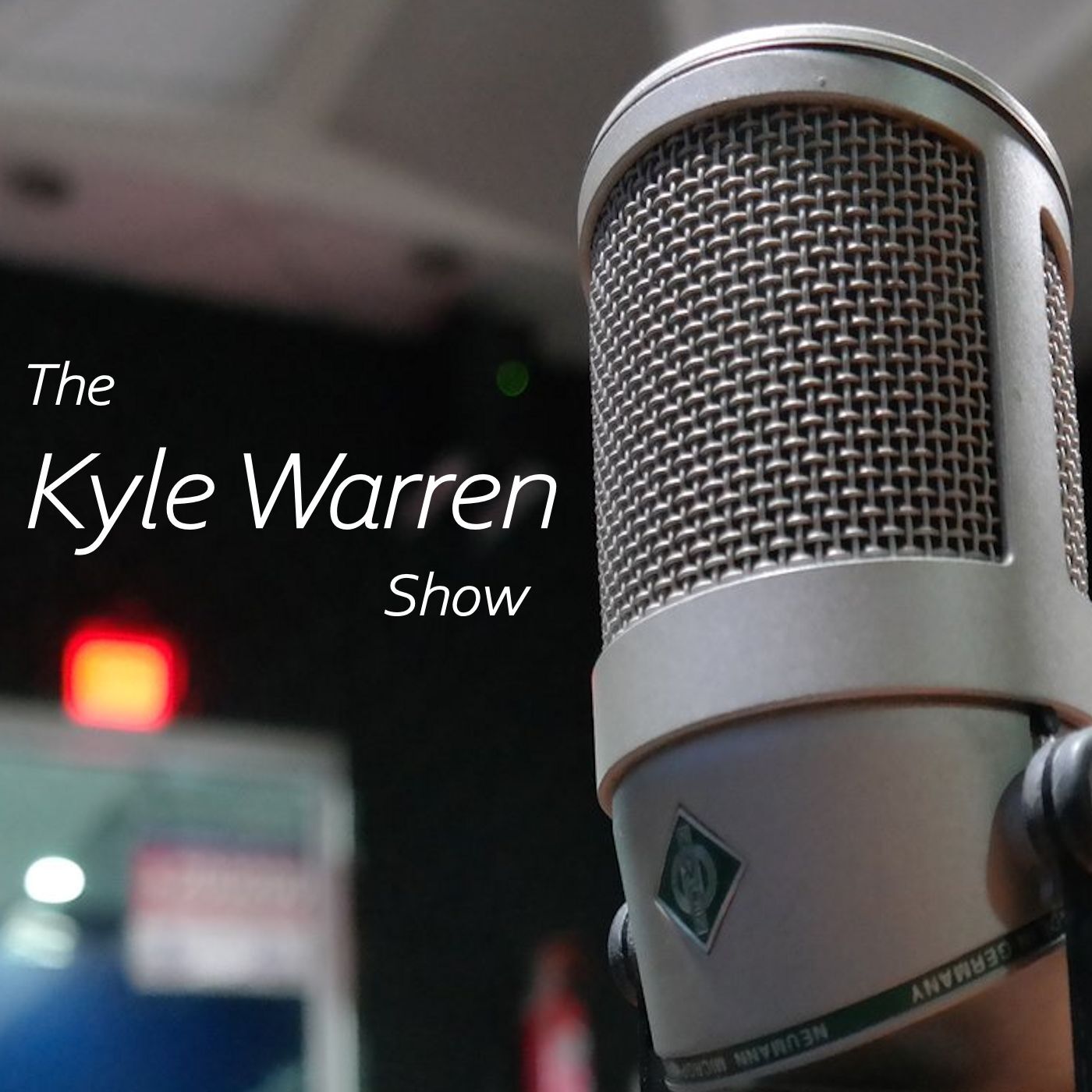 Friday / Weekend Edition!
President Biden stumbles several times climbing stairs to Air Force One.
White House Press Secretary Jen Psaki backtracks on her use of the term "crisis" to describe what is happening at the southern border.
Senator Rand Paul (R-KY) and Dr. Fauci square off in tense exchange regarding vaccinations and masks. 
We listen in to some of Kyle's appearance from earlier this morning on the Captain's America Third Watch Radio Show with Salem host Captain Matt Bruce to talk about the news about the crisis at the southern border & more!
If you like what we do on the the program, please consider sharing it to your social media! We depend on listeners like you and appreciate your support!
Thank you!