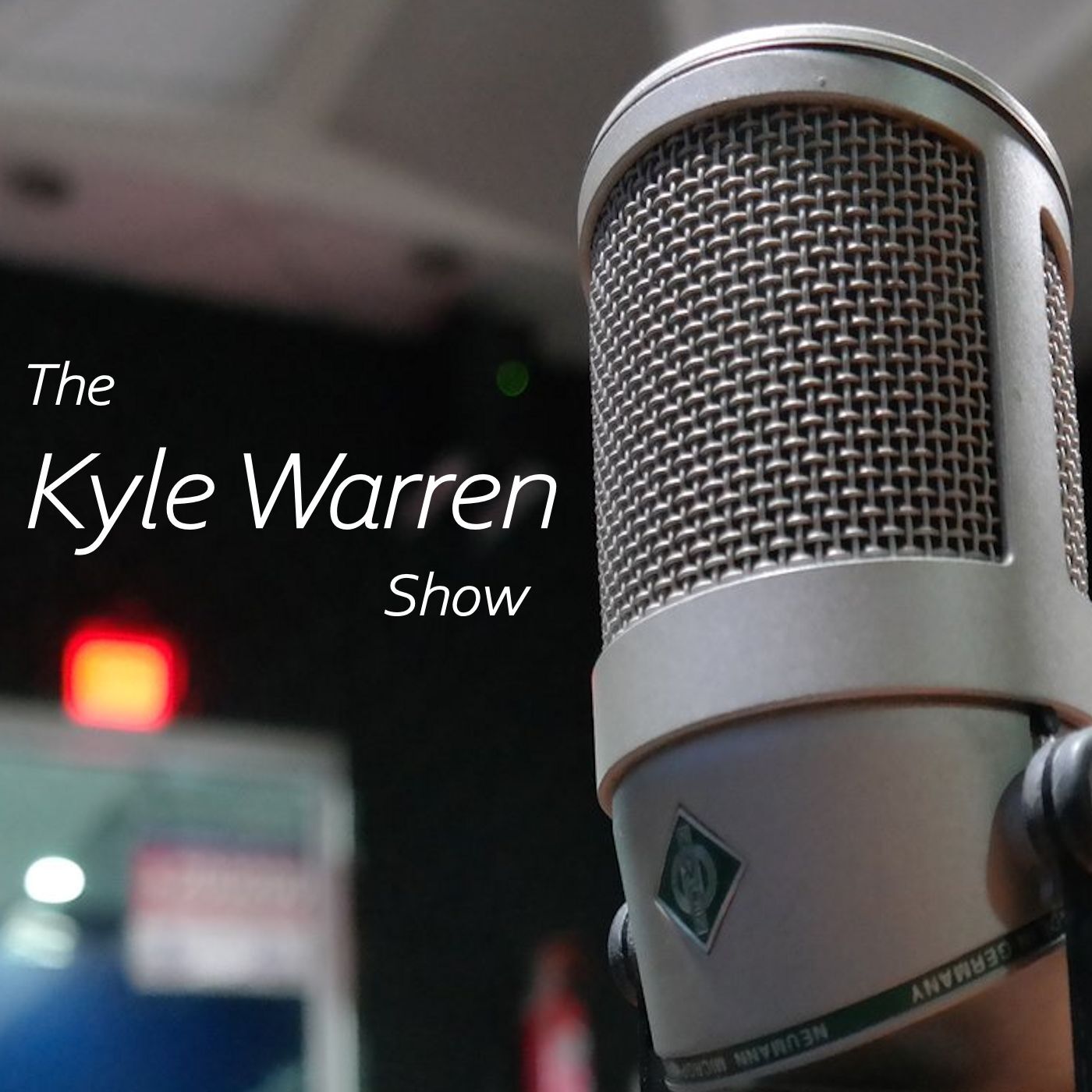 Friday / Weekend Edition!
President Biden gives speech to mark one year of America dealing with COVID-19. Was it unifying in any way?
Geraldo Rivera says he is no longer considering a run for U.S. Senate from Ohio.
Italy going into another lockdown.
We listen in to some of Kyle's appearance from earlier this morning on the Captain's America Third Watch Radio Show with Salem host Captain Matt Bruce to talk about the news about New York Governor Cuomo and more!
If you like what we do on the the program, please consider sharing it to your social media! We depend on listeners like you and appreciate your support!
Thank you!