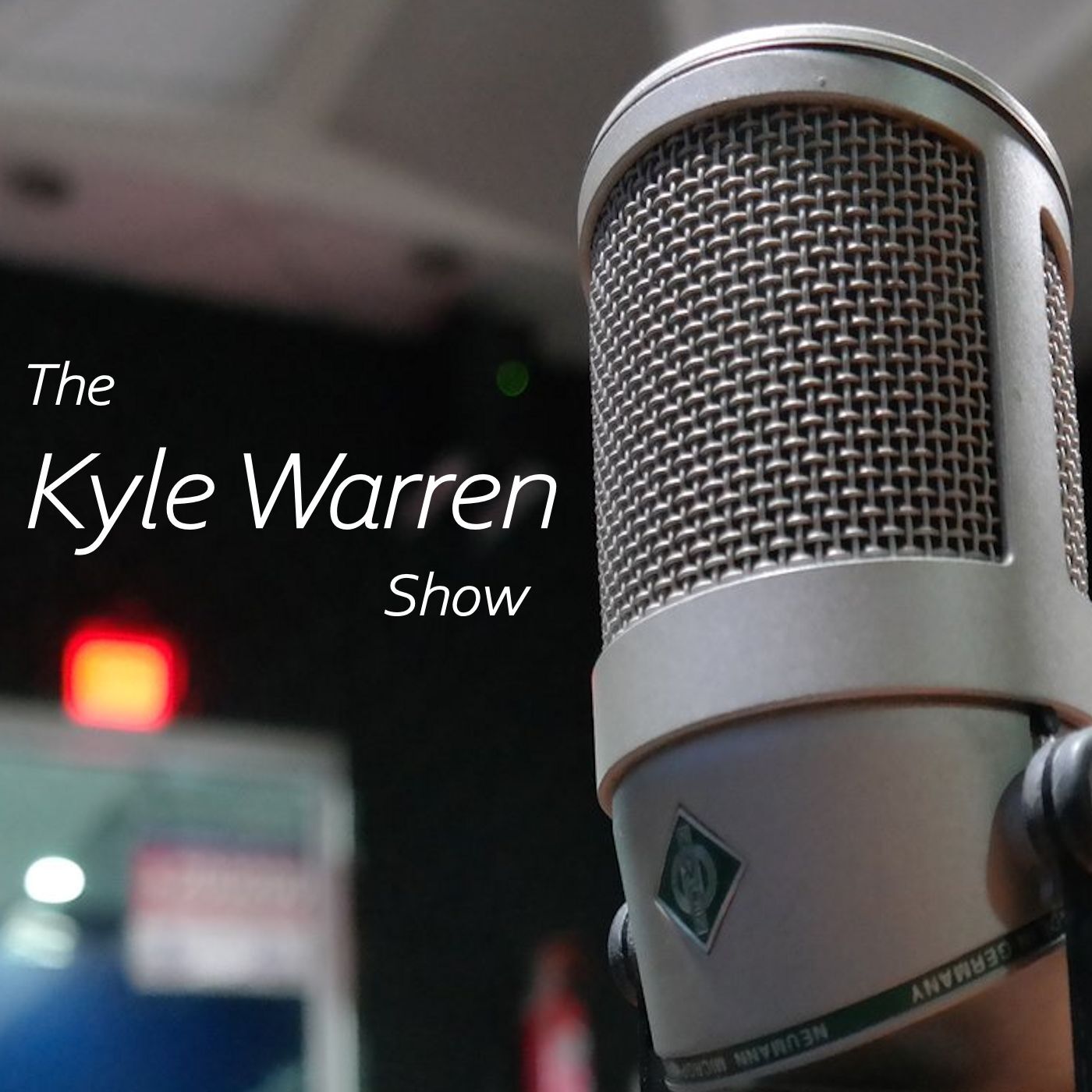 Wednesday Edition!
House passes $1.9 Trillion COVID package.
Senate Majority Leader Chuck Schumer (D-NY) says new COVID relief legislation shows people can trust government again after they "turned to demagogues" before.
White House staff shoo reporters away from President Joe Biden as they ask border questions at appearance at hardware store.
If you like what we do on the the program, please consider sharing it to your social media! We depend on listeners like you and appreciate your support! Thank you!