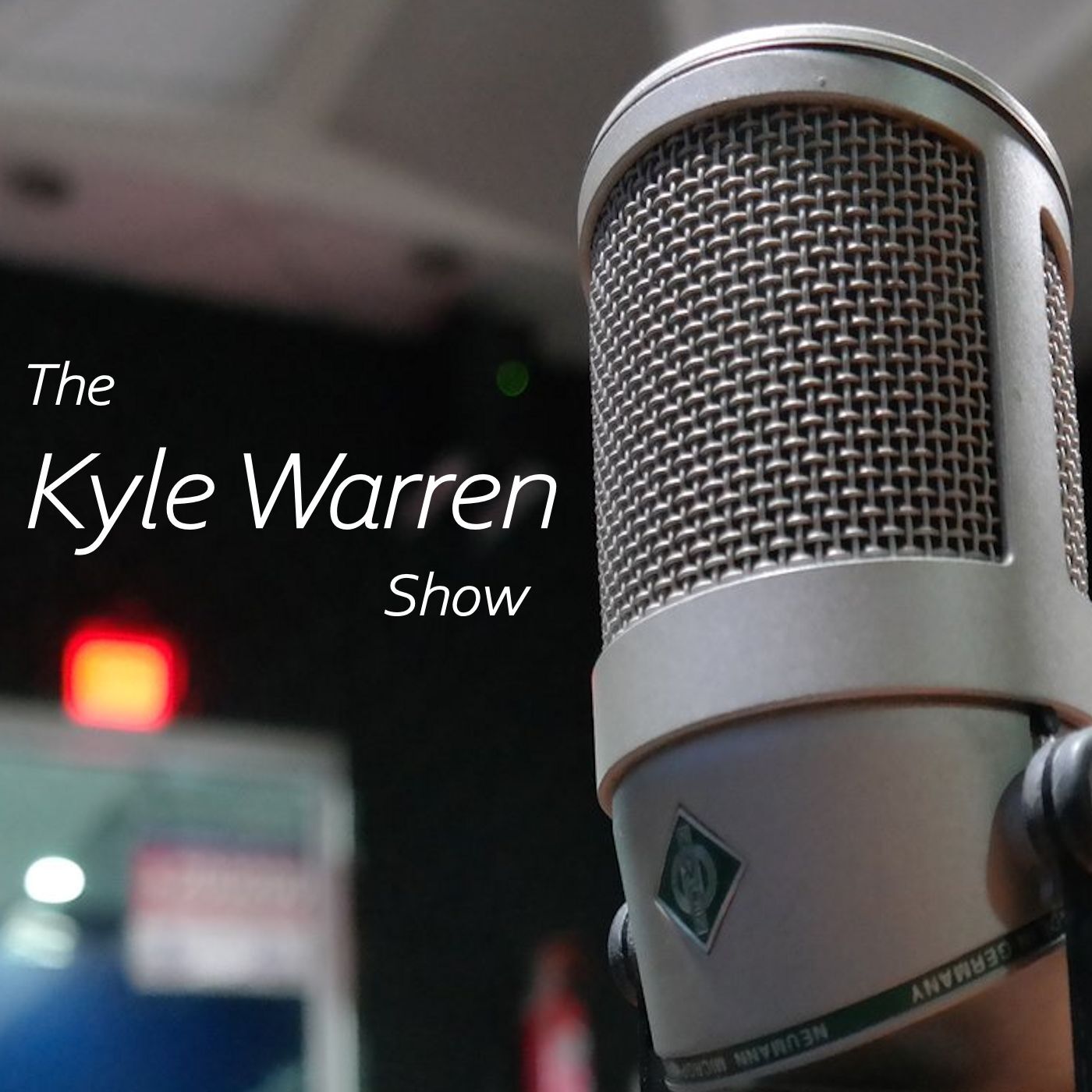 Friday / Weekend Edition!
White House Press Secretary Jen Psaki tries to clarify President Biden's "Neanderthal" comment.
Senator Bernie Sanders' (I-VT) proposed amendment to the COVID-19 stimulus bill actually loses 8 Democrat votes.
Some voicing their displeasure at the Biden Admin's plans to curtail who gets stimulus money.
Things getting much worse for New York Democrat Governor Cuomo in light of harassments claims and altered nursing home data.
Democrat Governor of Oregon issues order for teachers to return to classrooms.
We listen in to some of Kyle's appearance from earlier this morning on the Captain's America Third Watch Radio Show with Salem host Captain Matt Bruce to talk about the Israel's possible plans to stop the development of an Iranian nuke and more!
If you like what we do on the the program, please consider sharing it to your social media! We depend on listeners like you and appreciate your support!
Thank you!