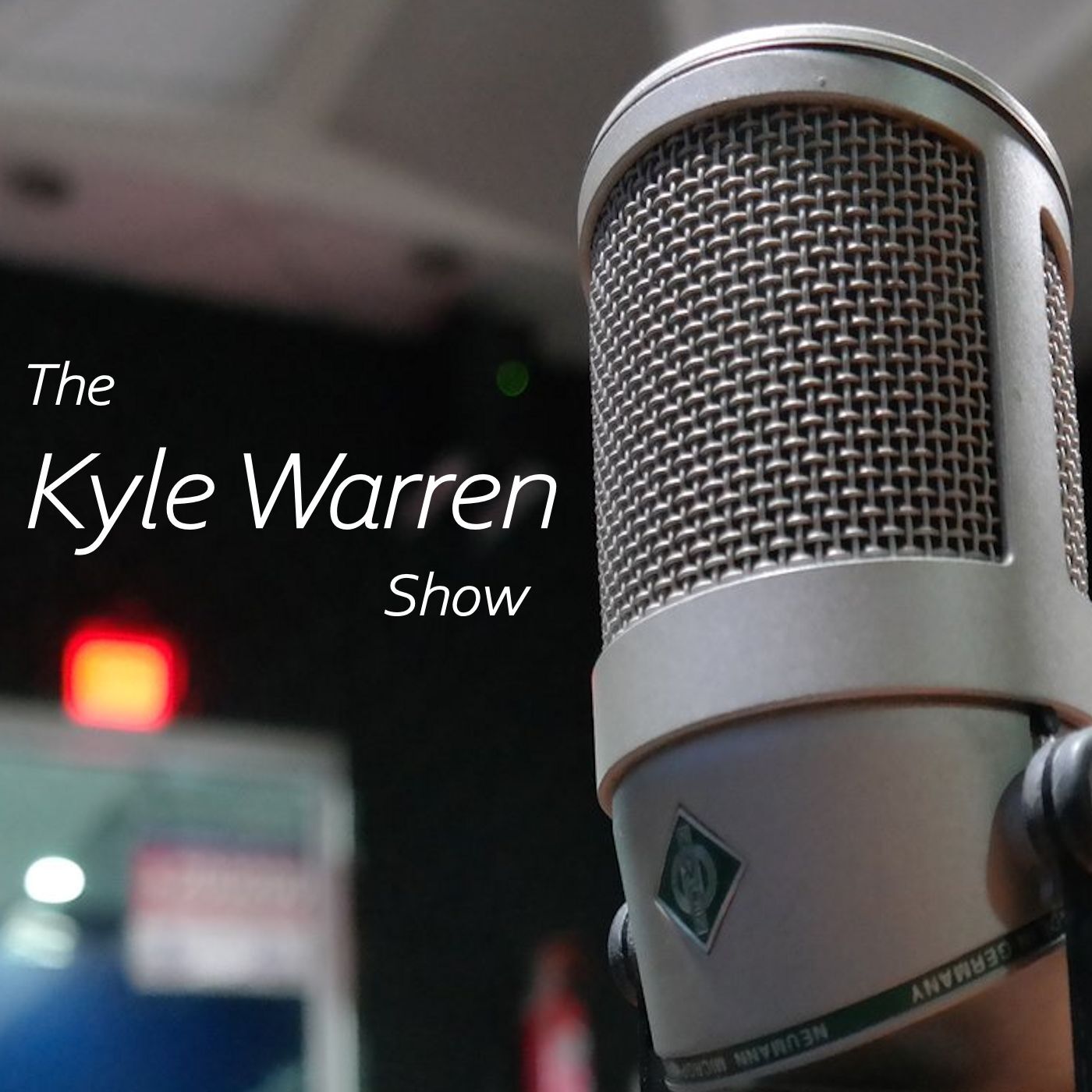 Wednesday Edition!
New York Governor Andrew Cuomo makes public statement and apology surrounding the harassment claims that have been made against him.
President Biden calls Texas and Mississippi decisions to end mask mandates as "Neanderthal thinking." 
U.S. Capitol on alert based on intelligence of possible threat by extreme groups.
Senator Elizabeth Warren (D-MA) defends her "wealth tax" to CNBC anchor.
If you like what we do on the the program, please consider sharing it to your social media! We depend on listeners like you and appreciate your support! Thank you!