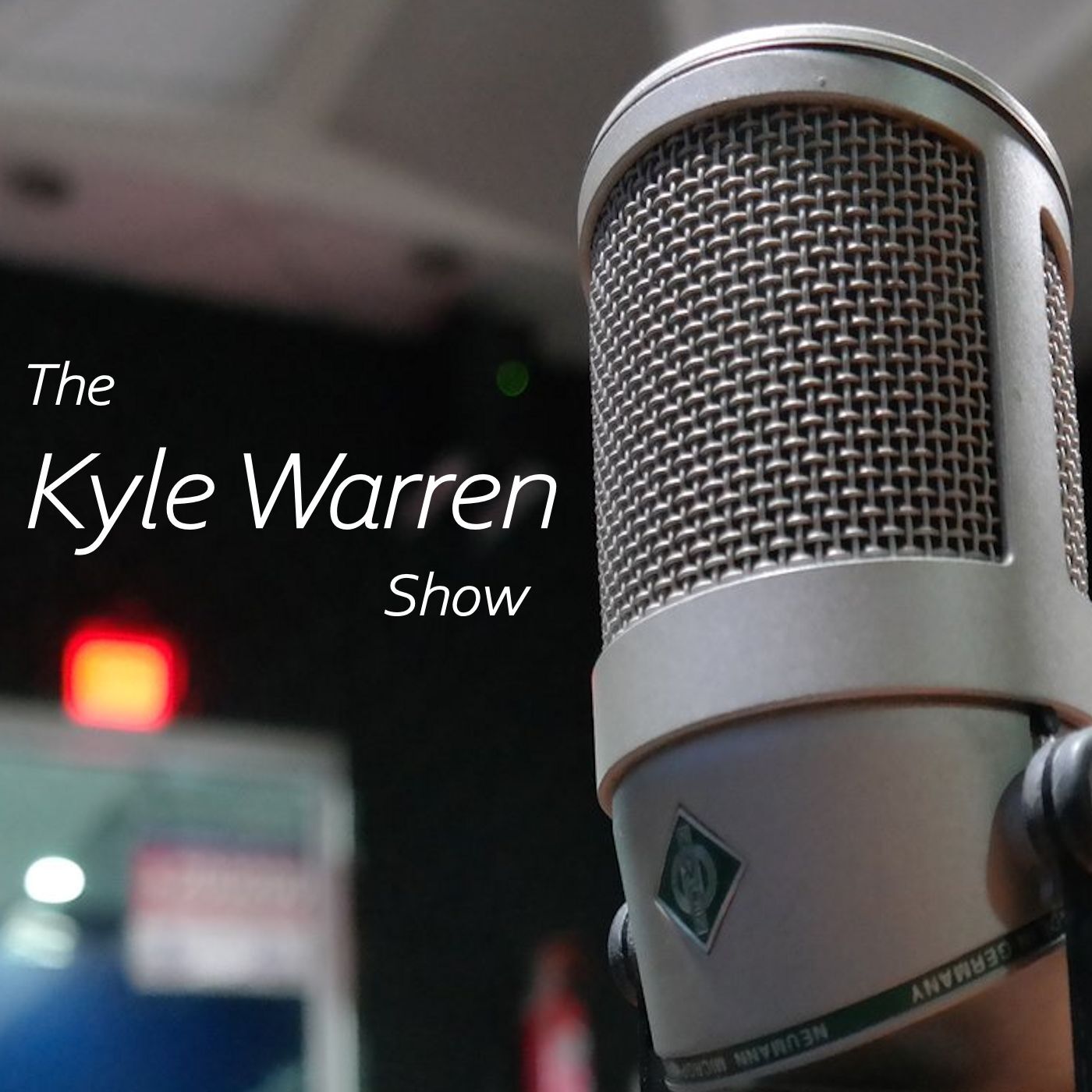 Friday / Weekend Edition!
CPAC starts up with impassioned speeches ahead of Former President Trump appearance on Sunday.
Even though the GOP is looking to repair some damage regarding overall unity, Republicans faired well overall in the Nov 2020 elections and can capitalize on that in 2022! 
We listen in to some of Kyle's appearance from earlier this morning on the Captain's America Third Watch Radio Show with Salem host Captain Matt Bruce to talk about the U.S. attack on Iranian backed forces in Syria & more!
If you like what we do on the the program, please consider sharing it to your social media! We depend on listeners like you and appreciate your support!
Thank you!