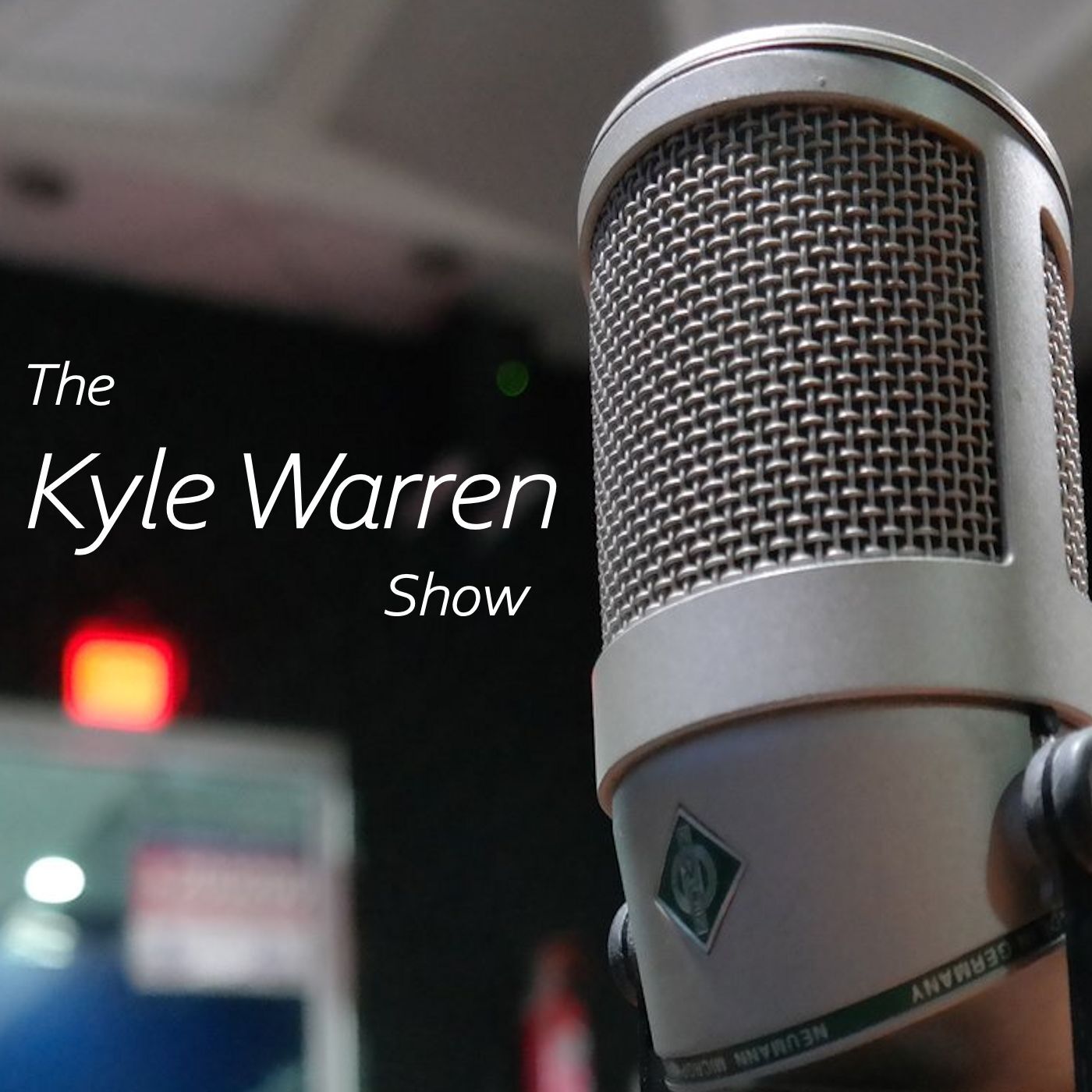 Tuesday Edition!
Golf great Tiger Woods seriously injured in solo car crash in Southern California. 
CNN host presses VP spokesperson on whether K-8 schools can reopen 5 days per week by the end of the first 100 days as the president said he hoped would happen.
California Governor Newsom signs $7.6 Billion stimulus bill.  
California 'homegrown" COVID variant is more infectious cases are increasing.
Texans paying exorbitant surcharges for power after blackouts.
If you like what we do on the the program, please consider sharing it to your social media! We depend on listeners like you and appreciate your support! Thank you!