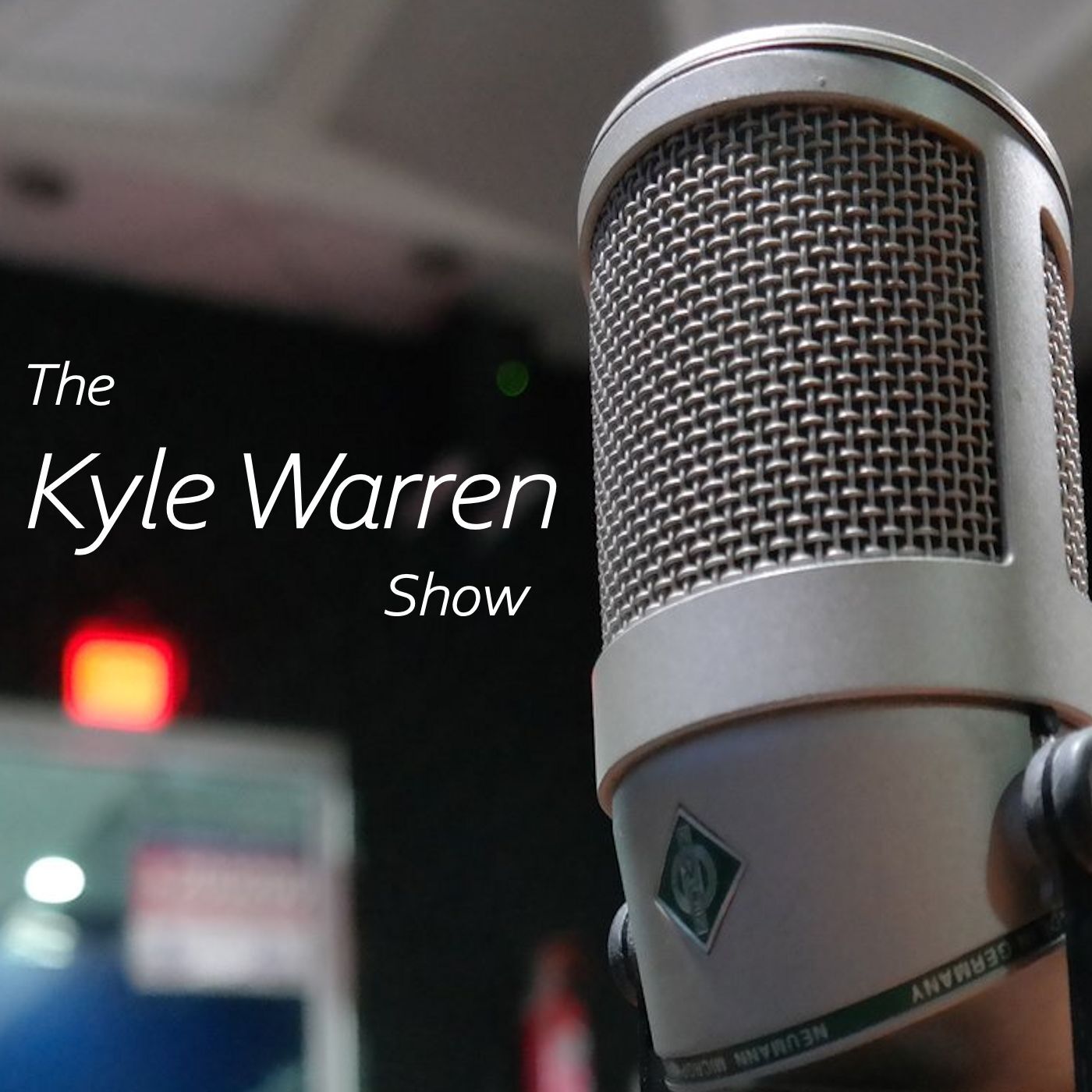 Wednesday Edition!
House of Representatives impeaches President Trump for a second time. Will there be a Senate trial even after he is out of office?
Parler CEO warns platform may not return.
MLB announces it is stopping political contributions pending a review. 
What are investors looking for in anticipation of a Biden-Harris Administration? 
If you like what we do on the the program, please consider sharing it to your social media! We depend on listeners like you and appreciate your support! Thank you!