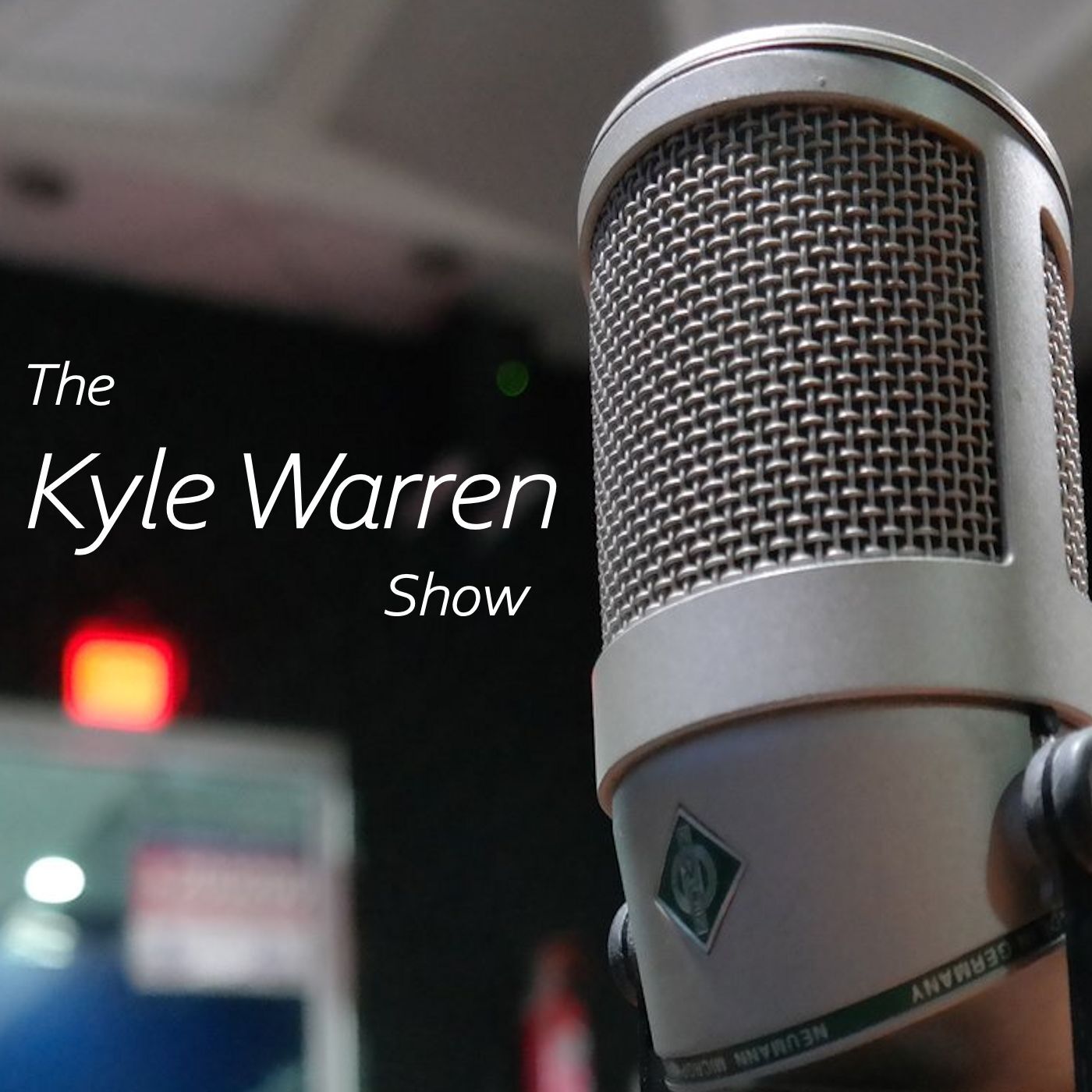 Tuesday Edition!
Sources says Senate Majority Leader Mitch McConnell (R-KY) is "furious" with President Trump and does not view impeachment as a partisan process as he saw the previous impeachment of Trump.
Professor Alan Dershowitz warns against a new impeachment as it may set a bad precedent for futures uses of the process. 
Abhorrent bill introduced into Iranian Parliament that calls for destruction of Israel. 
DOJ and FBI report that over 170 people have been charged in Capitol Hill riot.
Will the far left Democrats be happy with the Biden Administration or will they keep working to primary Dems and take more seats.
If you like what we do on the the program, please consider sharing it to your social media! We depend on listeners like you and appreciate your support! Thank you!