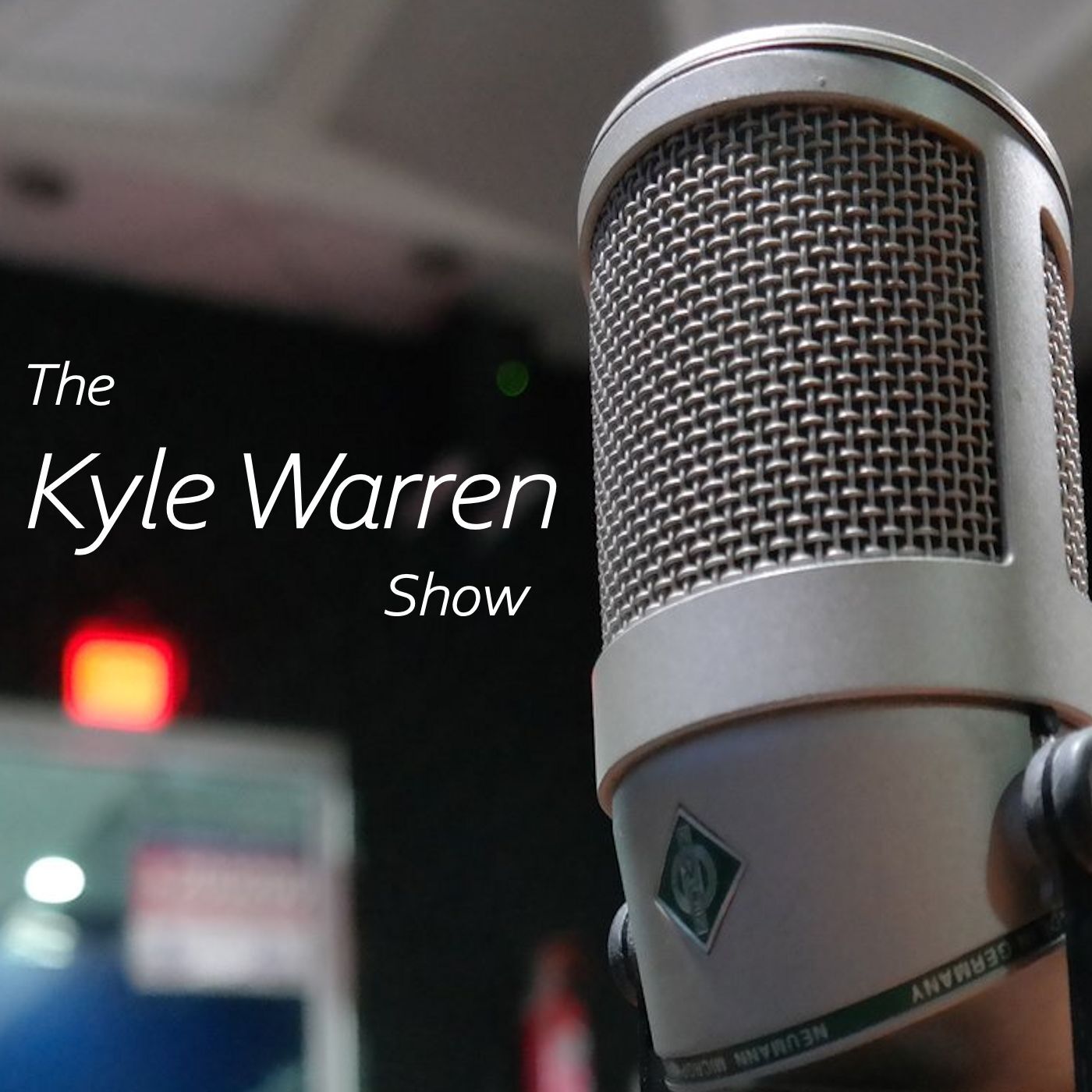 Friday / Weekend Edition
House to bring new impeachment proceedings against President Trump.
Rasmussen poll show President Trump's approval rising.
President-Elect Joe Biden says to move ahead with inauguration instead of seeking to remove Trump now.
Trump banned from Twitter.
We listen in to some of Kyle's appearance from earlier this morning on the Captain's America Third Watch Radio Show with Salem host Captain Matt Bruce to talk about the latest on the Capitol Hill incidents & more!
If you like what we do on the the program, please consider sharing it to your social media! We depend on listeners like you and appreciate your support!
Thank you!