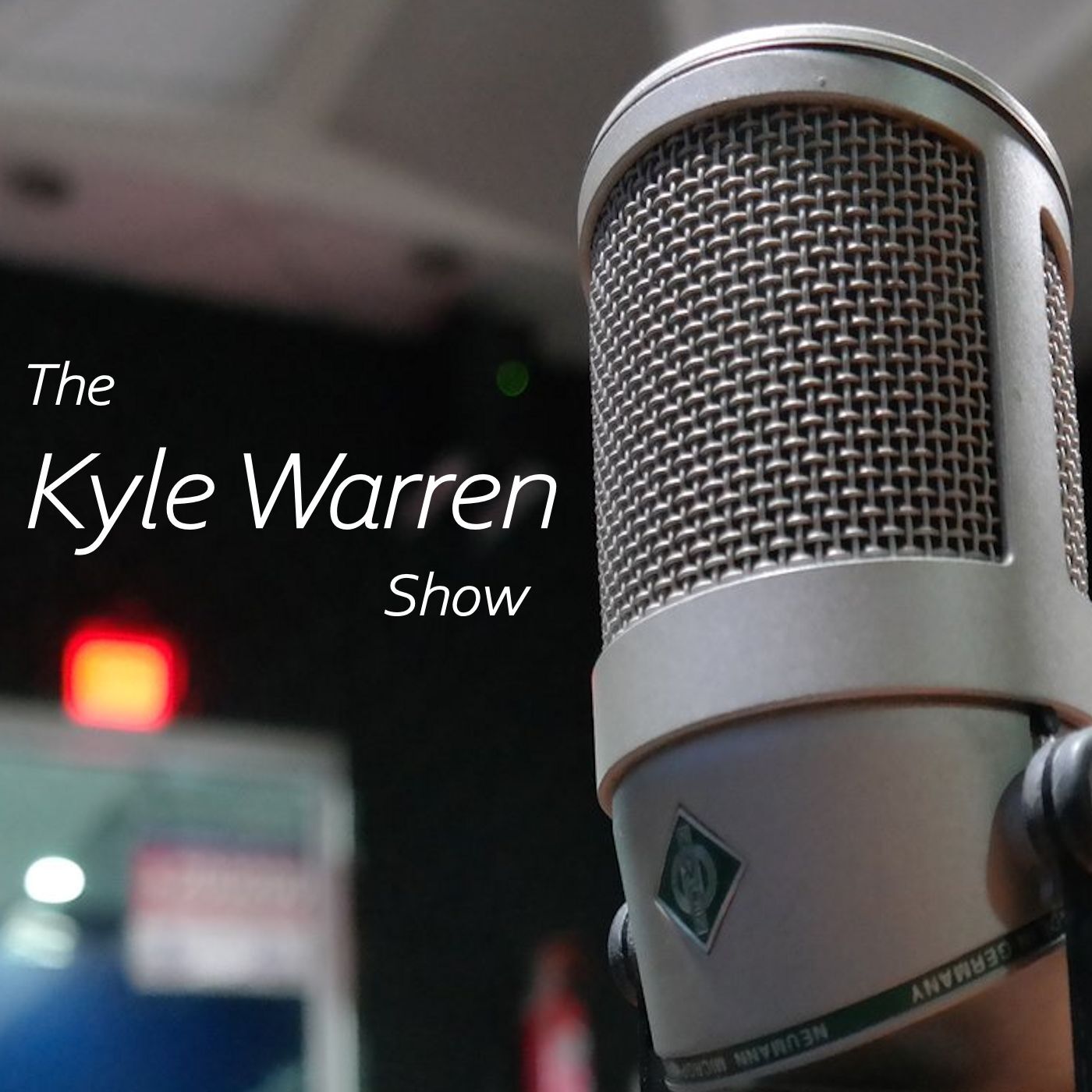 Thursday Edition 
In the aftermath of the incidents on Capitol Hill yesterday, what will be the political and legal fallout?
Will the GOP still be able to build on the gains made in the House last November? 
What is the Electoral Count Act of 1887?
Several White House staff and at least one Cabinet member have resigned following Wednesday's events.
If you like what we do on the the program, please consider sharing it to your social media! We depend on listeners like you and appreciate your support! Thank you!