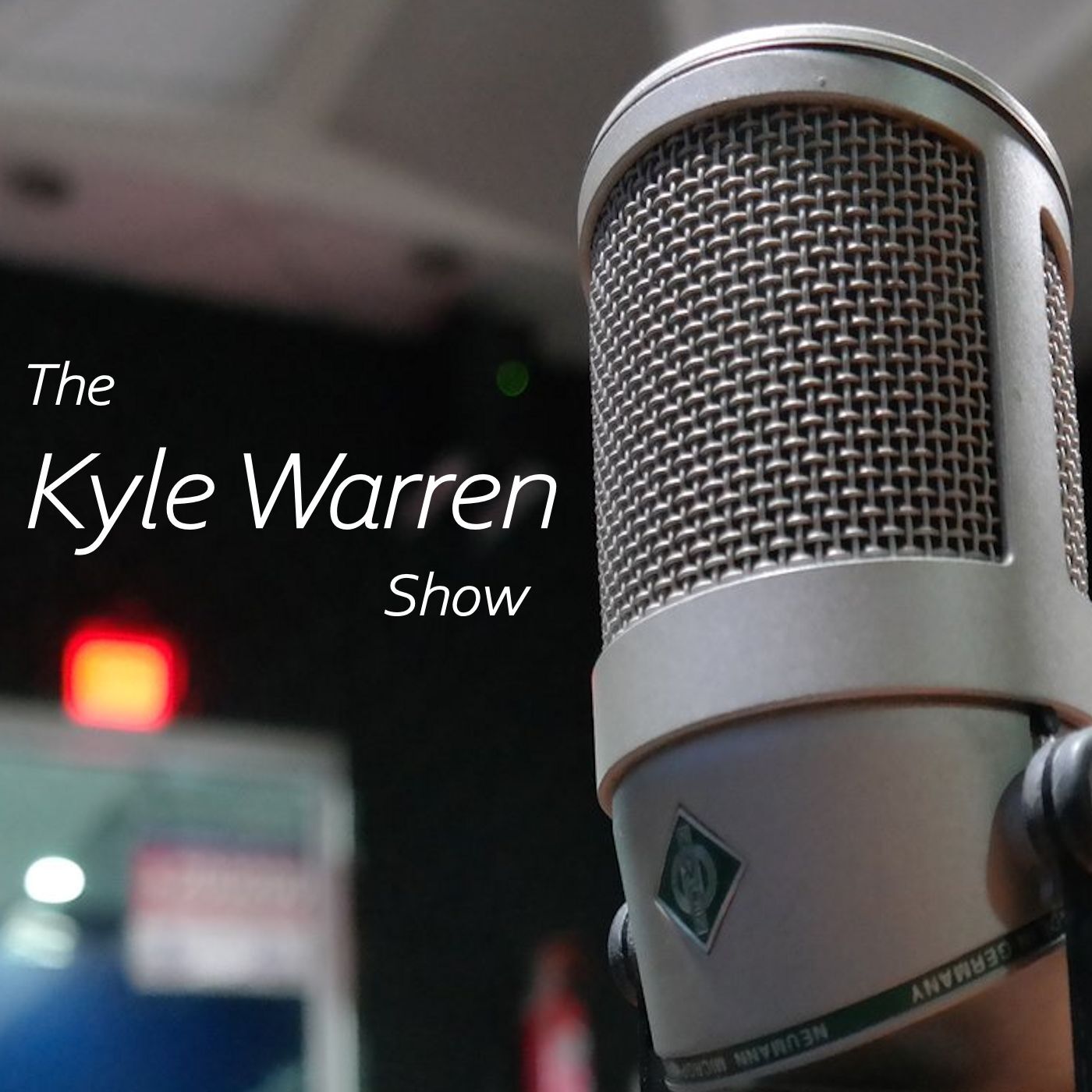 Tuesday Edition!
Georgians go to the polls today for Senate runoff elections.  Will we get a quick result or have to wait "days" to know the outcome?
How will divisions in both Republican and Democrat parties play out in the near term?
Senator Ron Johnson (R-WI) says that challenging the certification of the Electoral College votes are not meant to "thwart" democracy but to "protect it."
Market analyst predicts 10 percent stock market selloff if Dems win Georgia Senate races.
Dr. Fauci warns of new South African COVID variant.
If you like what we do on the the program, please consider sharing it to your social media! We depend on listeners like you and appreciate your support! Thank you!