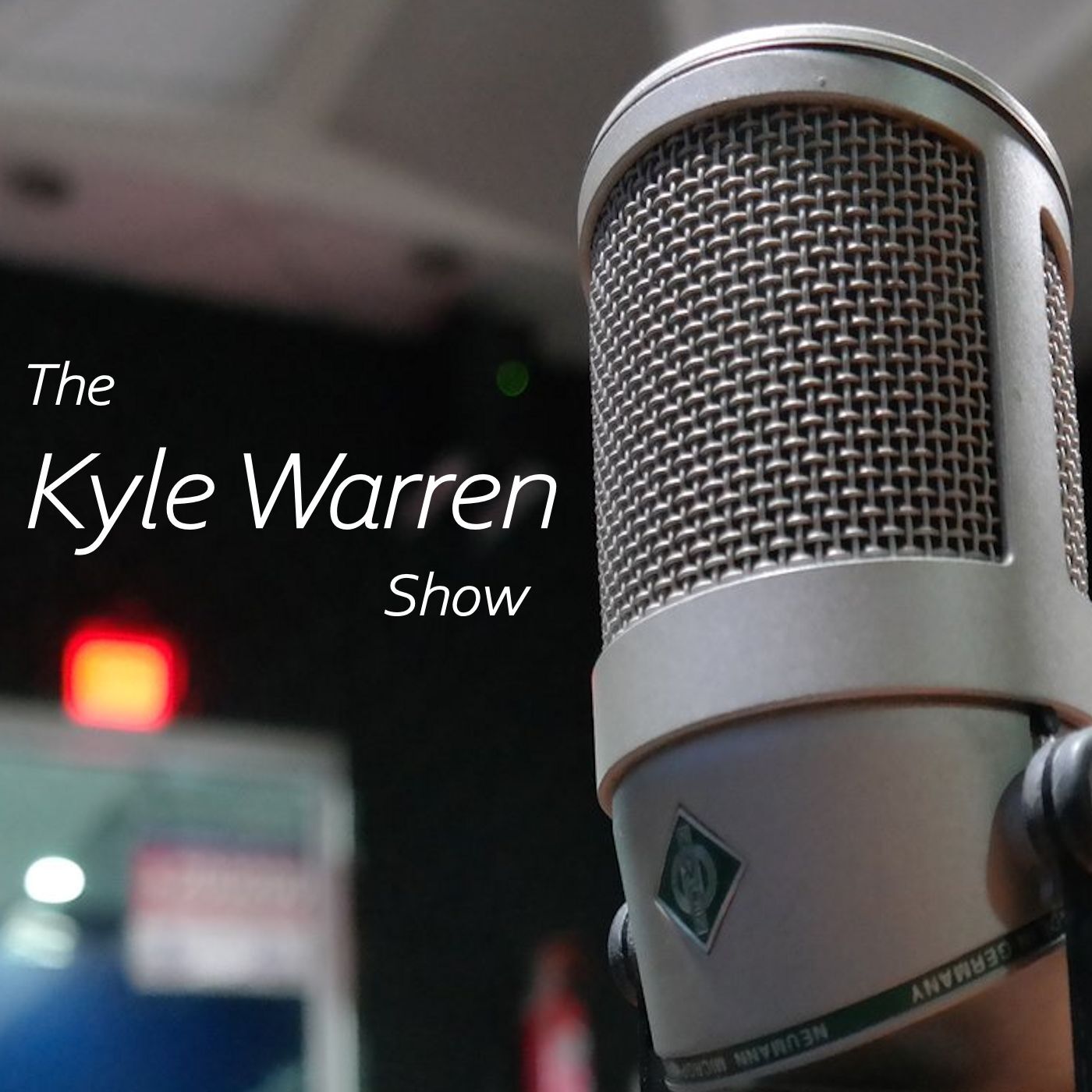 Monday Edition!
Georgia gears up for runoff election on Tuesday. GOP turnout may tell the tale.
Stimulus payments already hitting bank accounts across the country.
England initiates stronger lockdowns.
Doctors worry that new variant strains of COVID-19 will not be affected by vaccines.
What was the latest Trump "phone call" all about?
If you like what we do on the the program, please consider sharing it to your social media! We depend on listeners like you and appreciate your support! Thank you!